Digital agency, 7DKS, commissioned us to design chacters and artwork for their Super M campaign. We developed the two hipsters, representative of the two main Super M flavours, and created set about designing drop packs for a selected bunch of bloggers based on their main writing themes, specifically music and sports (it turns out that chocolate Super M is highly recommended by sports scientists).
The artwork was printed on raw board and contained packs of Super M, our limited edition t-shirts, and a loudhailer (a small clue for the free concert tickets the bloggers would receive).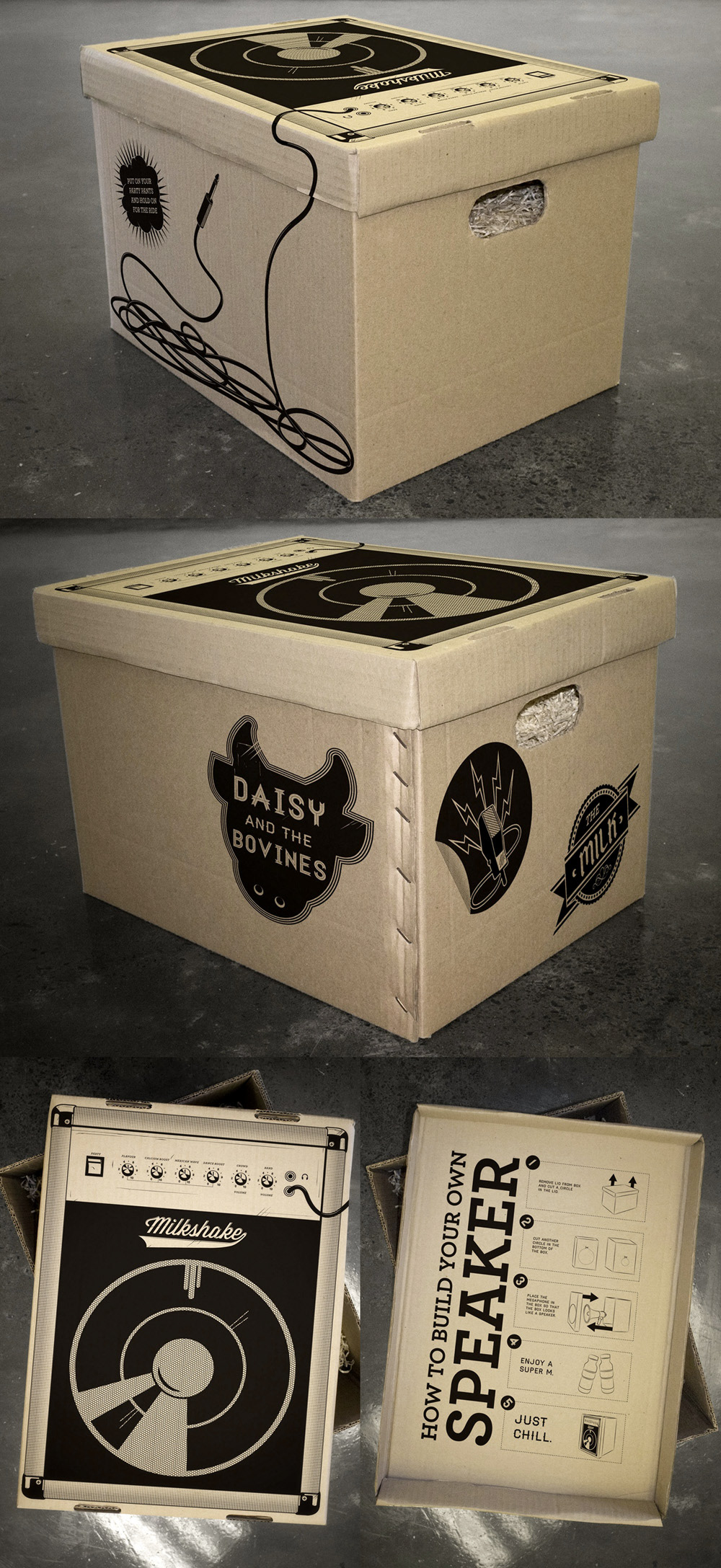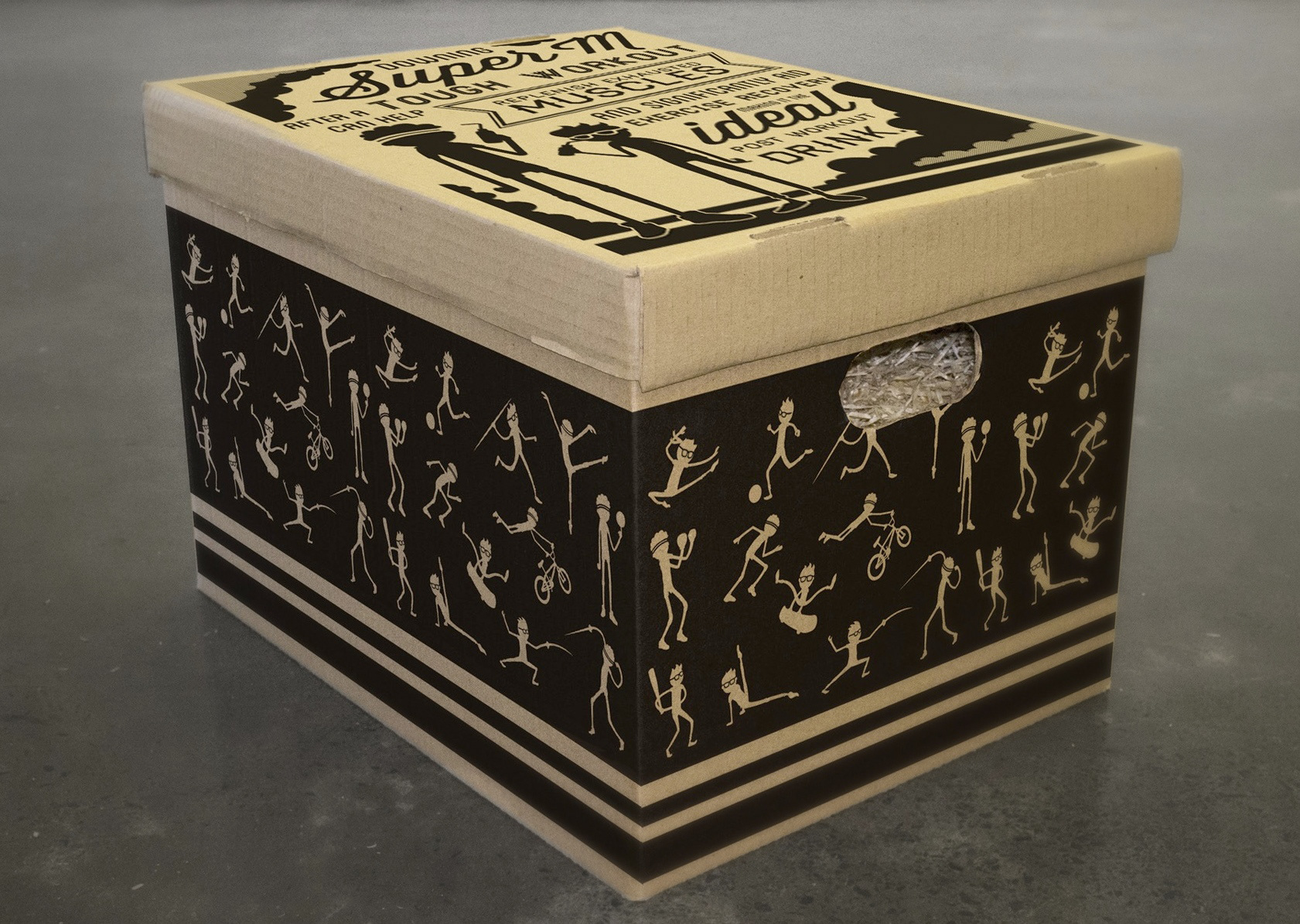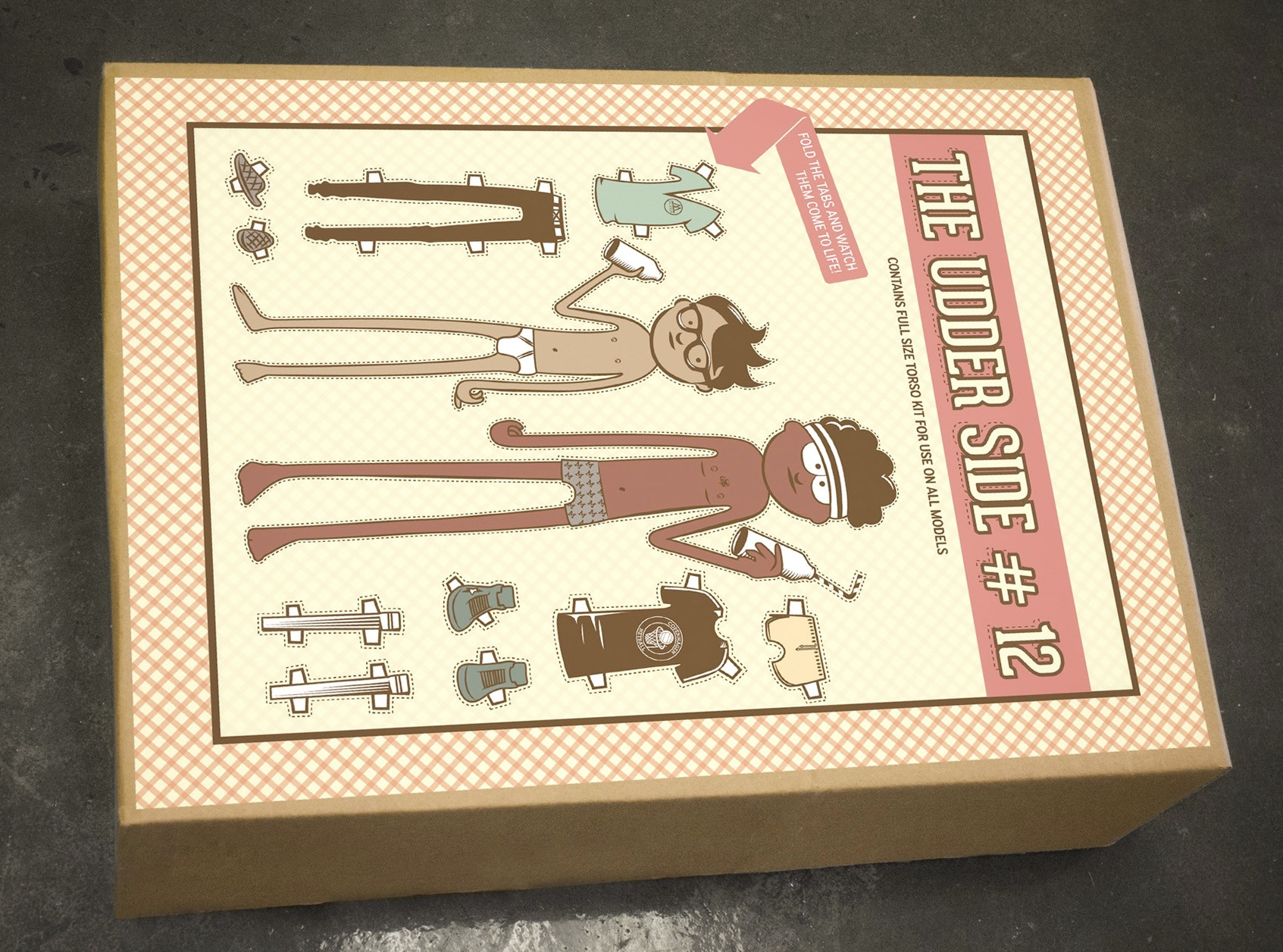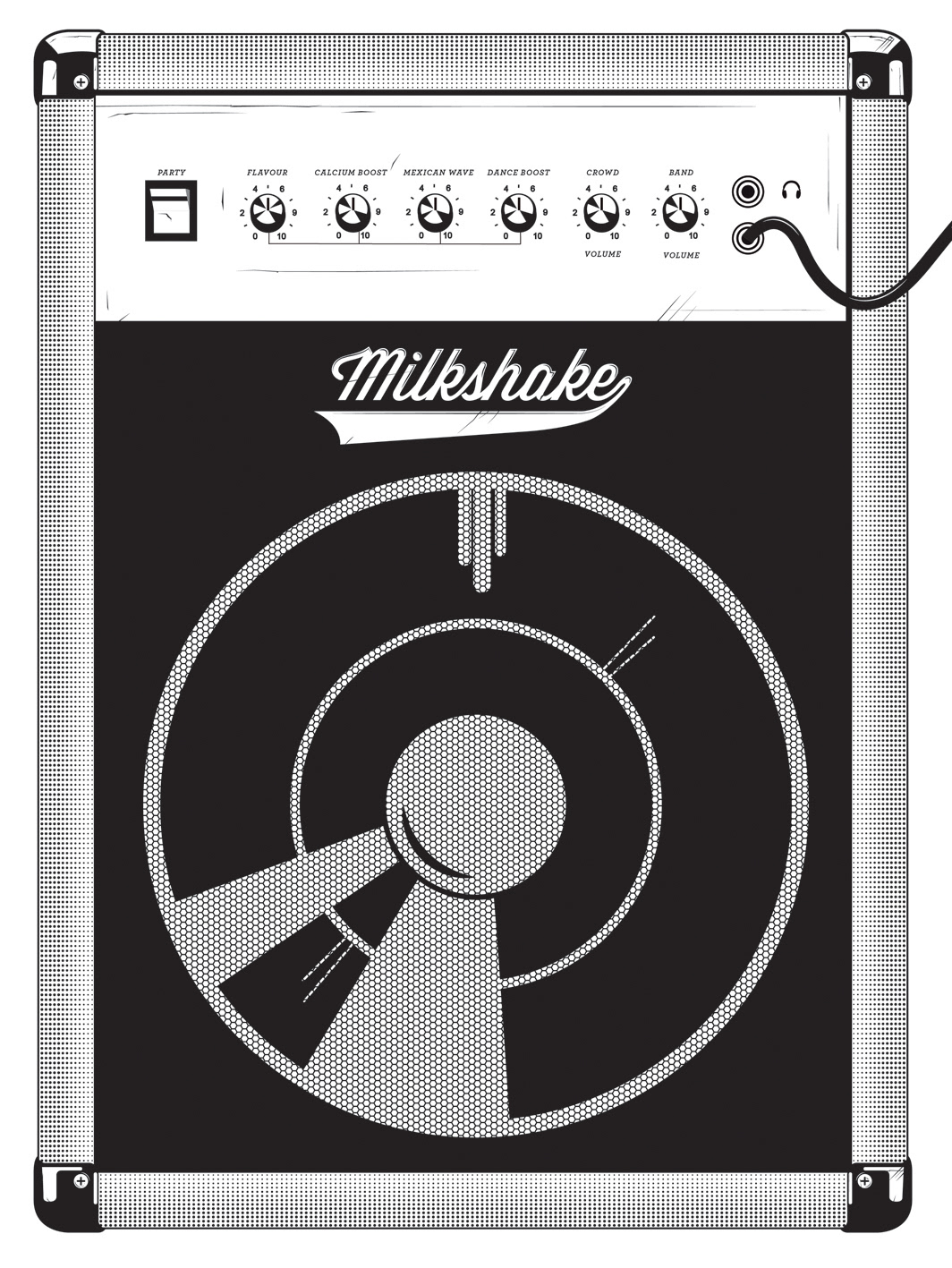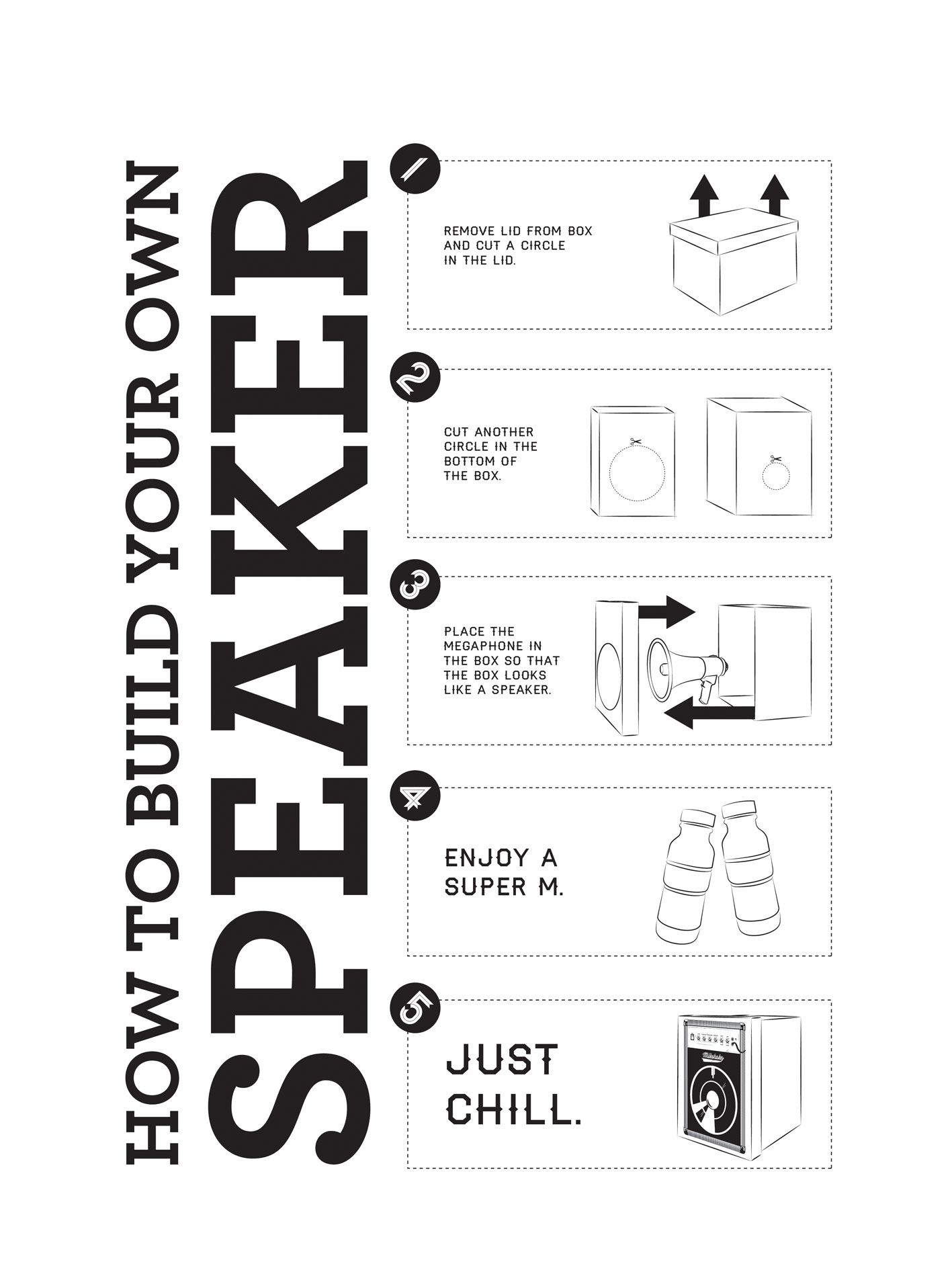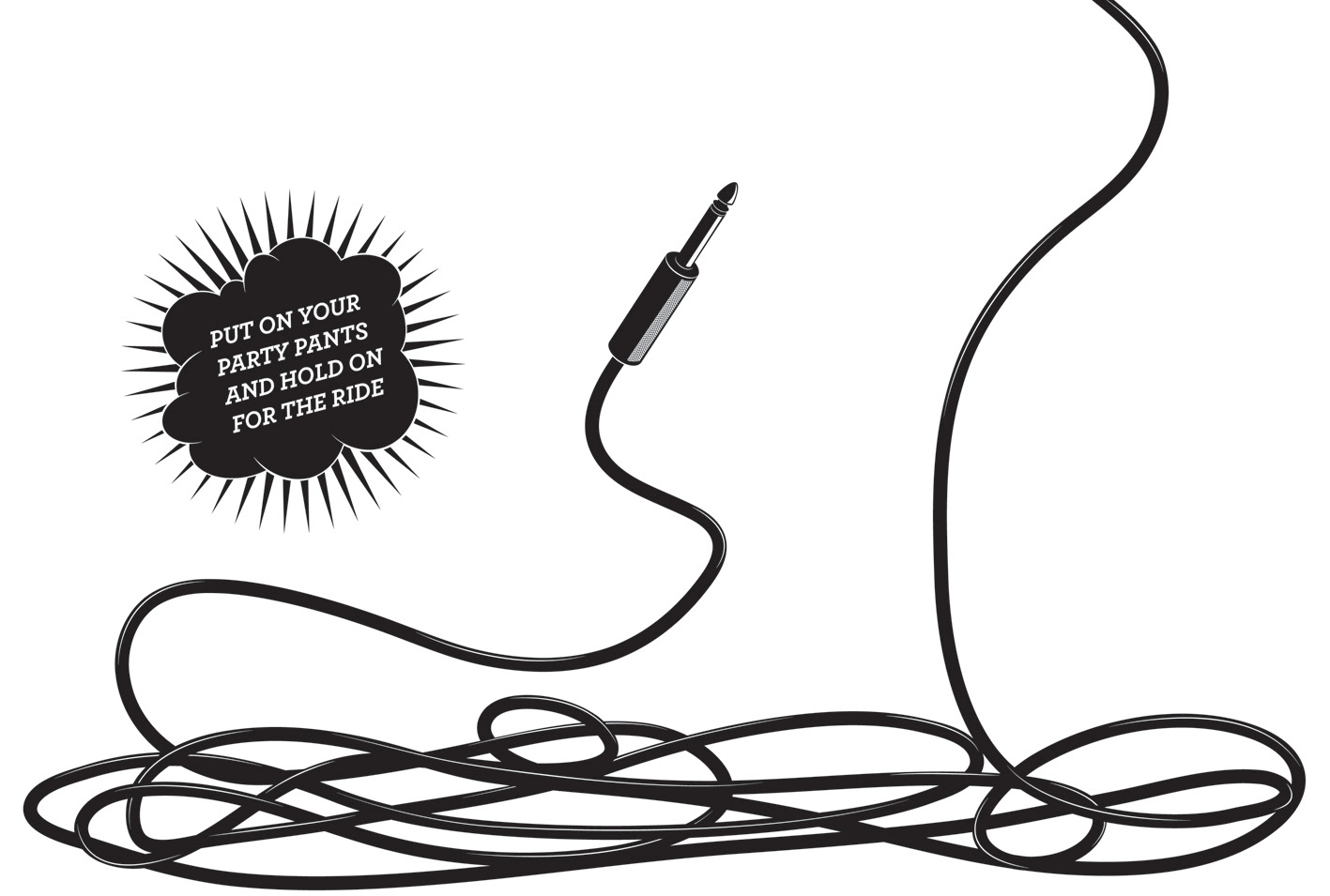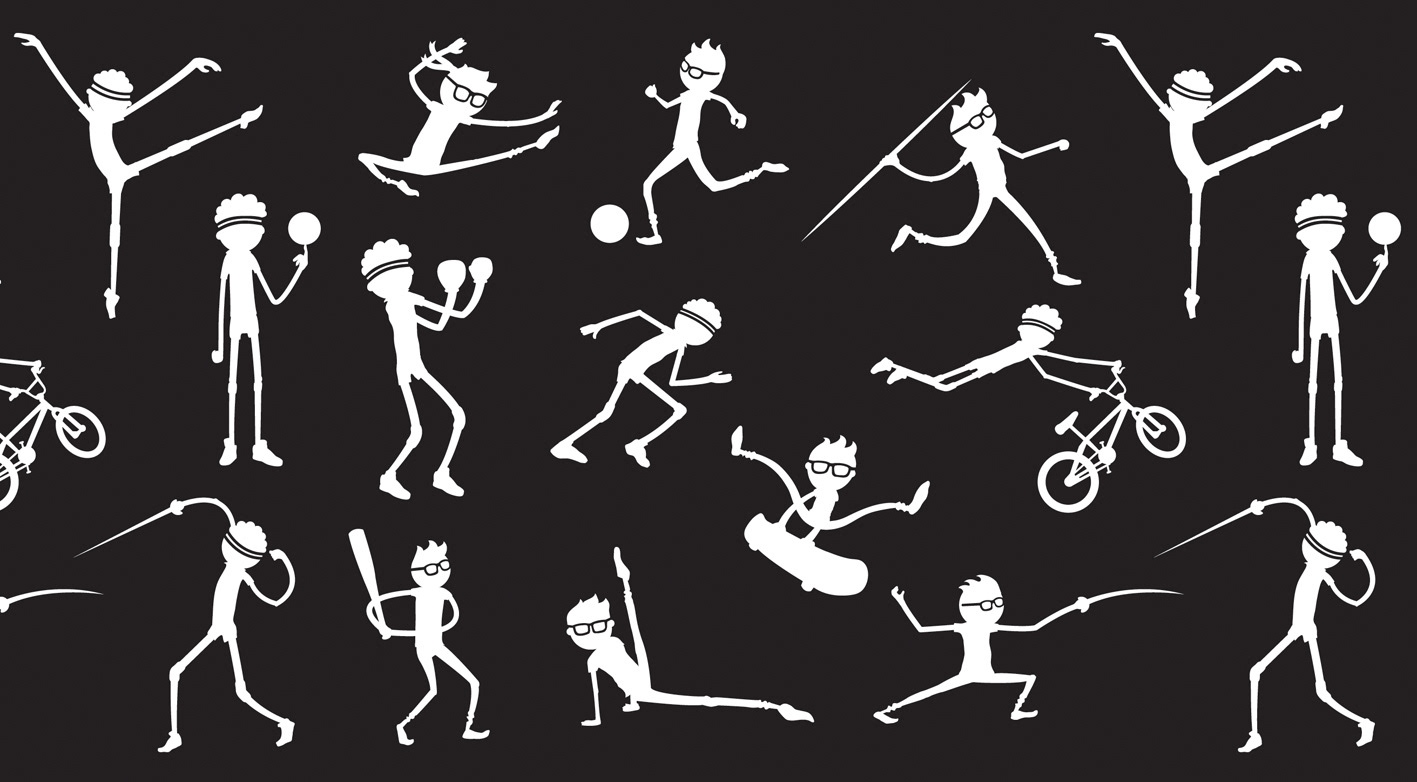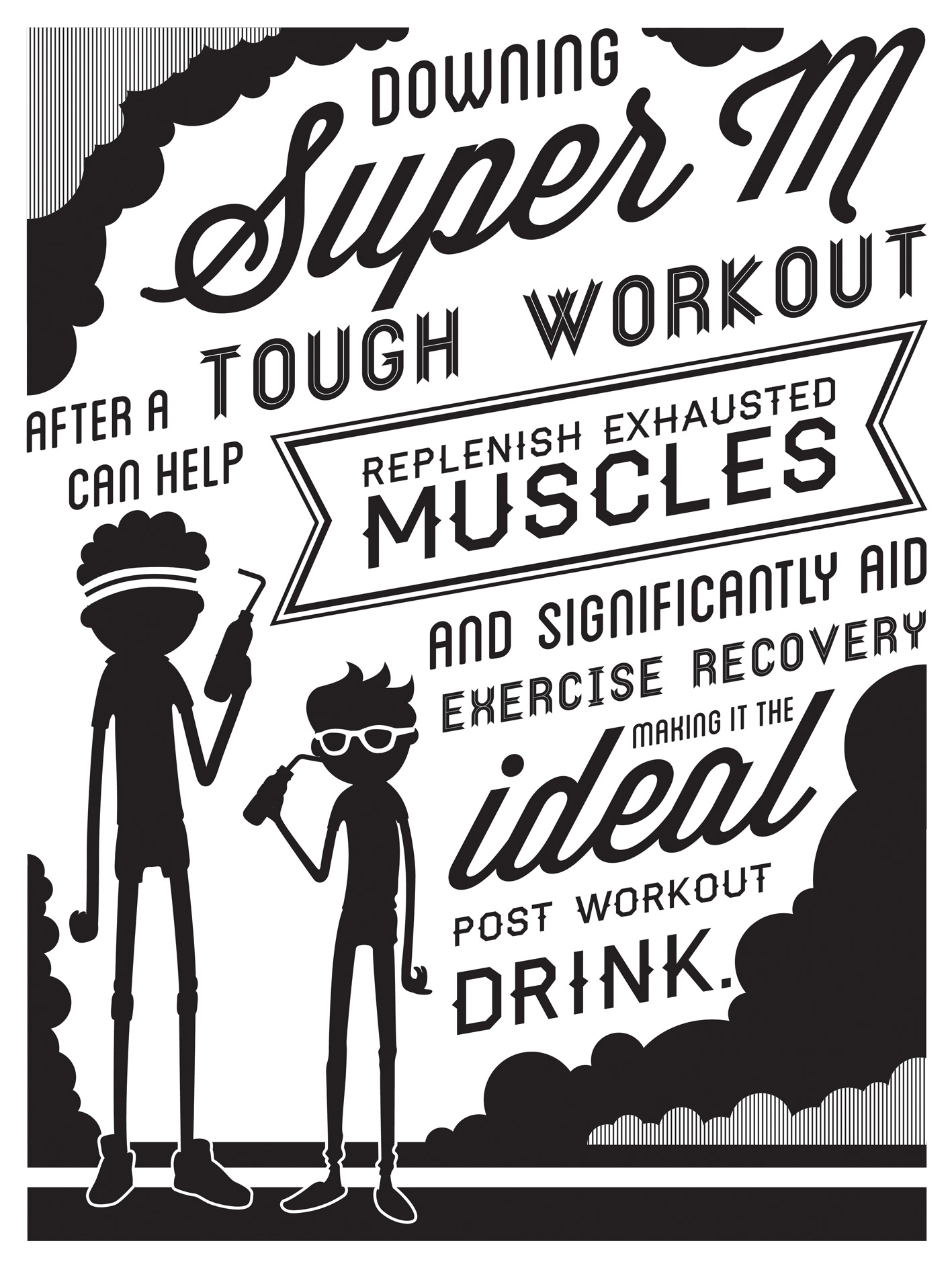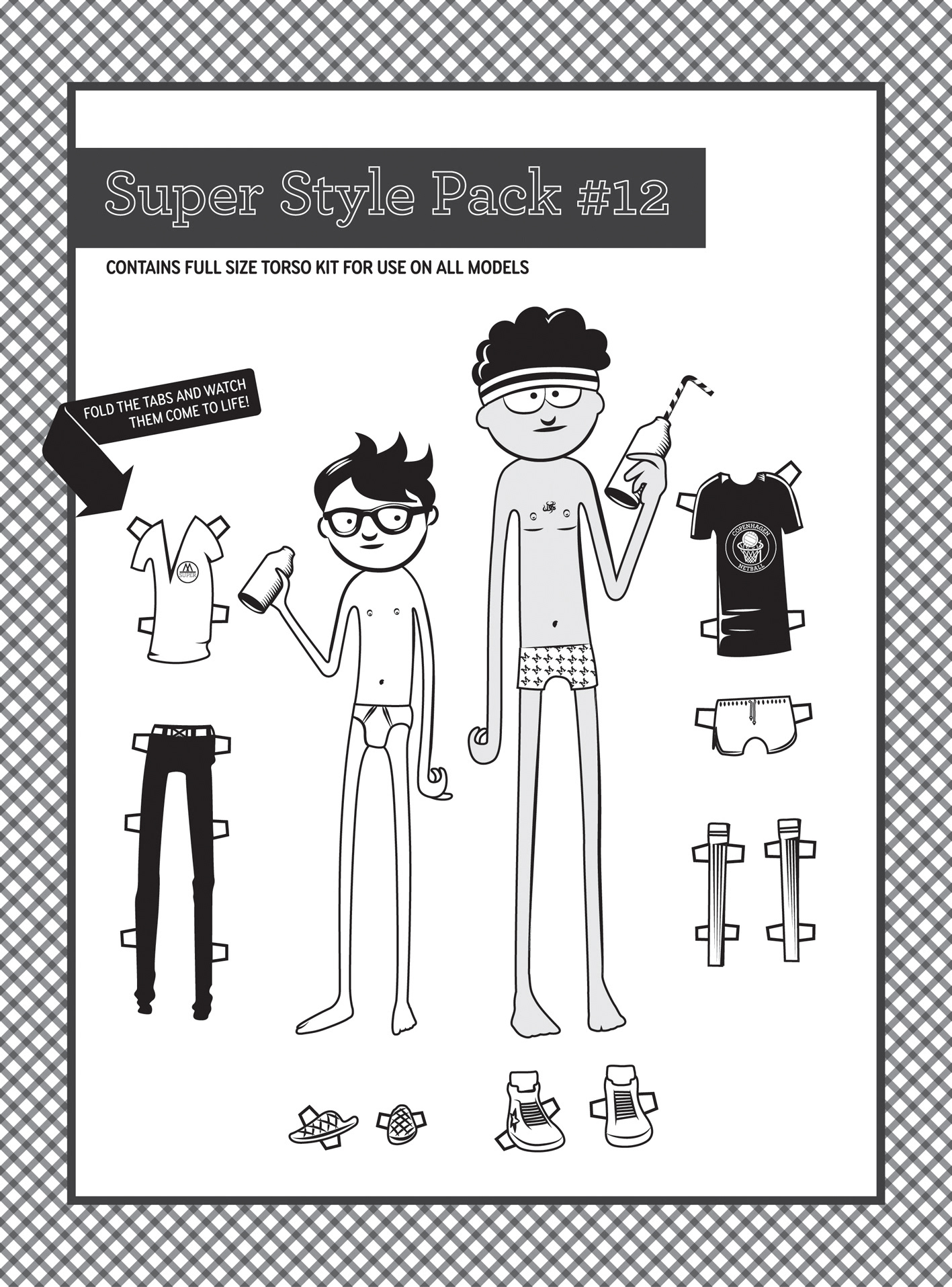 The Super M branding on the t-shirts was kept to a minimum to make them more wearable for every day use. The last thing we wanted was a bunch of shirts that looked like they had been handed out for a team building exercise. We mainly used them to introduce the two characters that we developed for Super M's digital campaign that 7DKS have since expanded into mainstream media.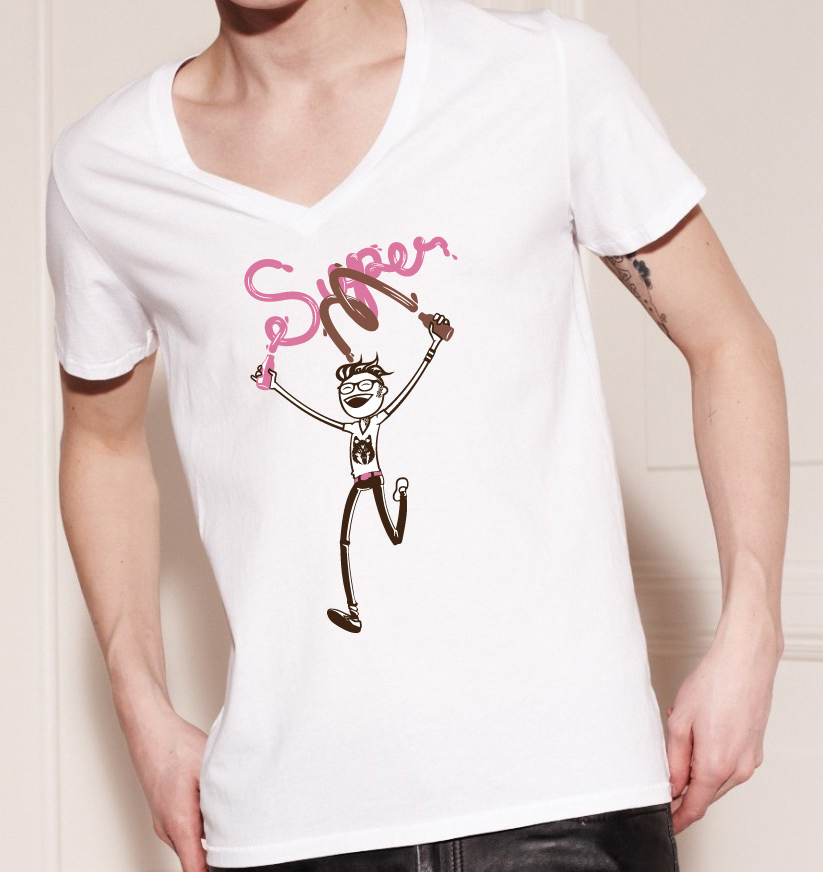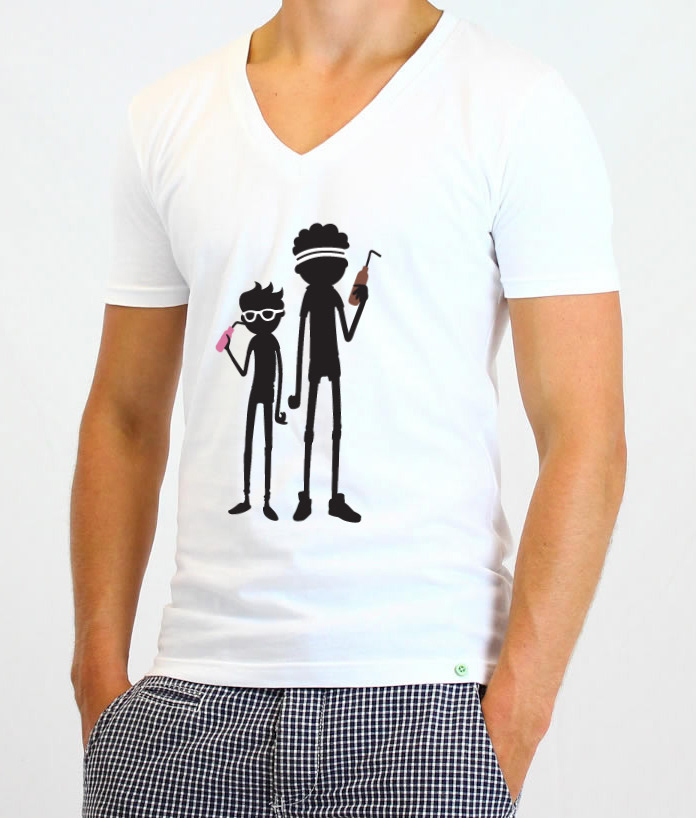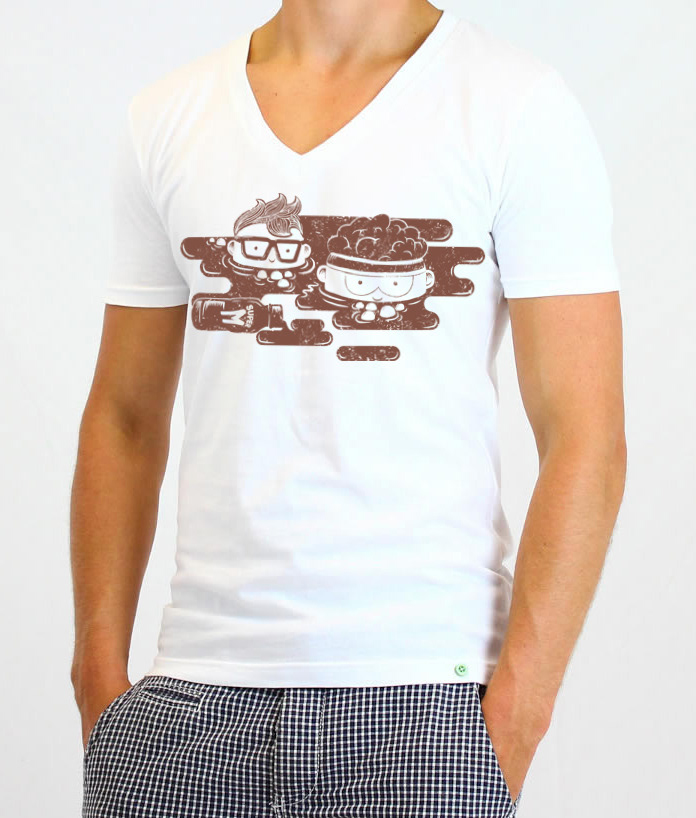 Creative Director: Barry Maitland-Stuart
Art Director: Gawie Joubert
Designer: Gawie Joubert
Illustrators: Gawie Joubert & Barry Maitland-Stuart