We were approached by Werner Geyer of Modern Antiques to rebrand his business in Long Road, Newlands. The company specialised at the time in restoring old furniture with modern finishings but Werner had begun to build furniture of his own design using reclaimed wood and recycled materials.
We felt that there was a massive opportunity for Werner's company to begin targeting late 20/early 30 year olds, an agegroup that was slowly moving out of communal houses, finding their own places and wanting to pin down their own style. People that don't want run of the mill furniture from mass market stores but can't afford R25 000 couches from designer stores.
Working with Werner we changed his business model to offer template design offerings to clients as well as the opportunity to build totally customised designs. We also took Werner's staunch faith into account (he works according to his Christian beliefs) and drew inspiration from one of the most famous biblical carpenters, giving it a current twist in the same way Werner does with his furniture.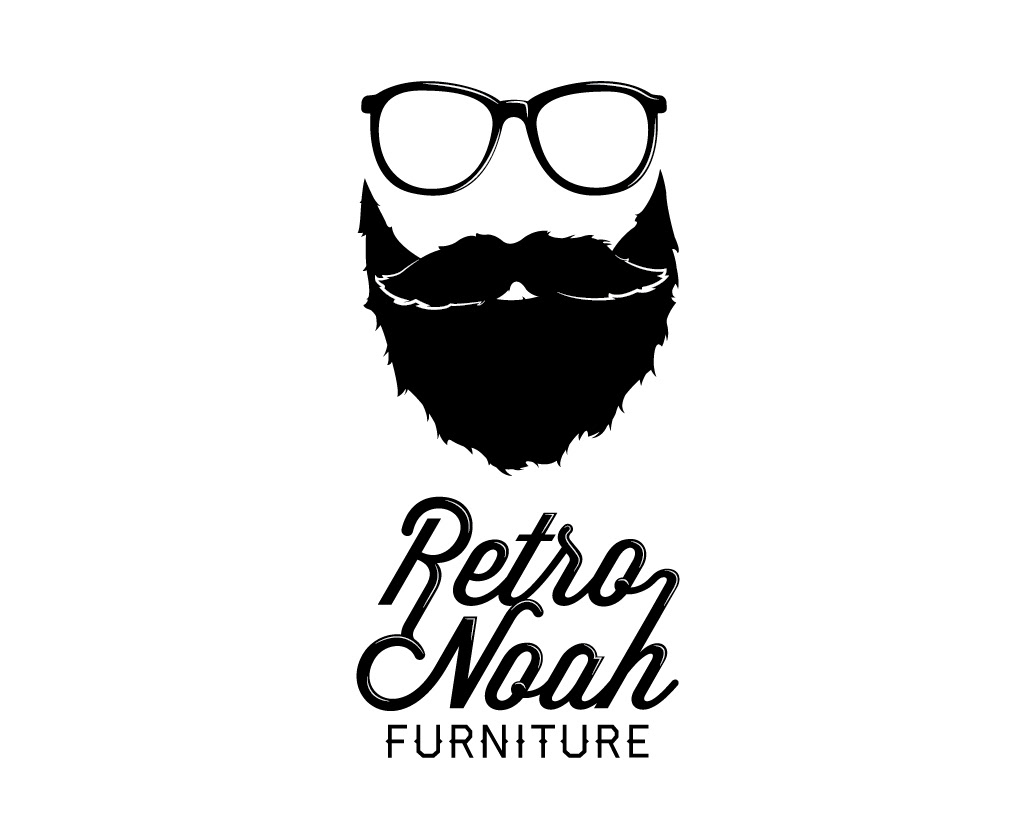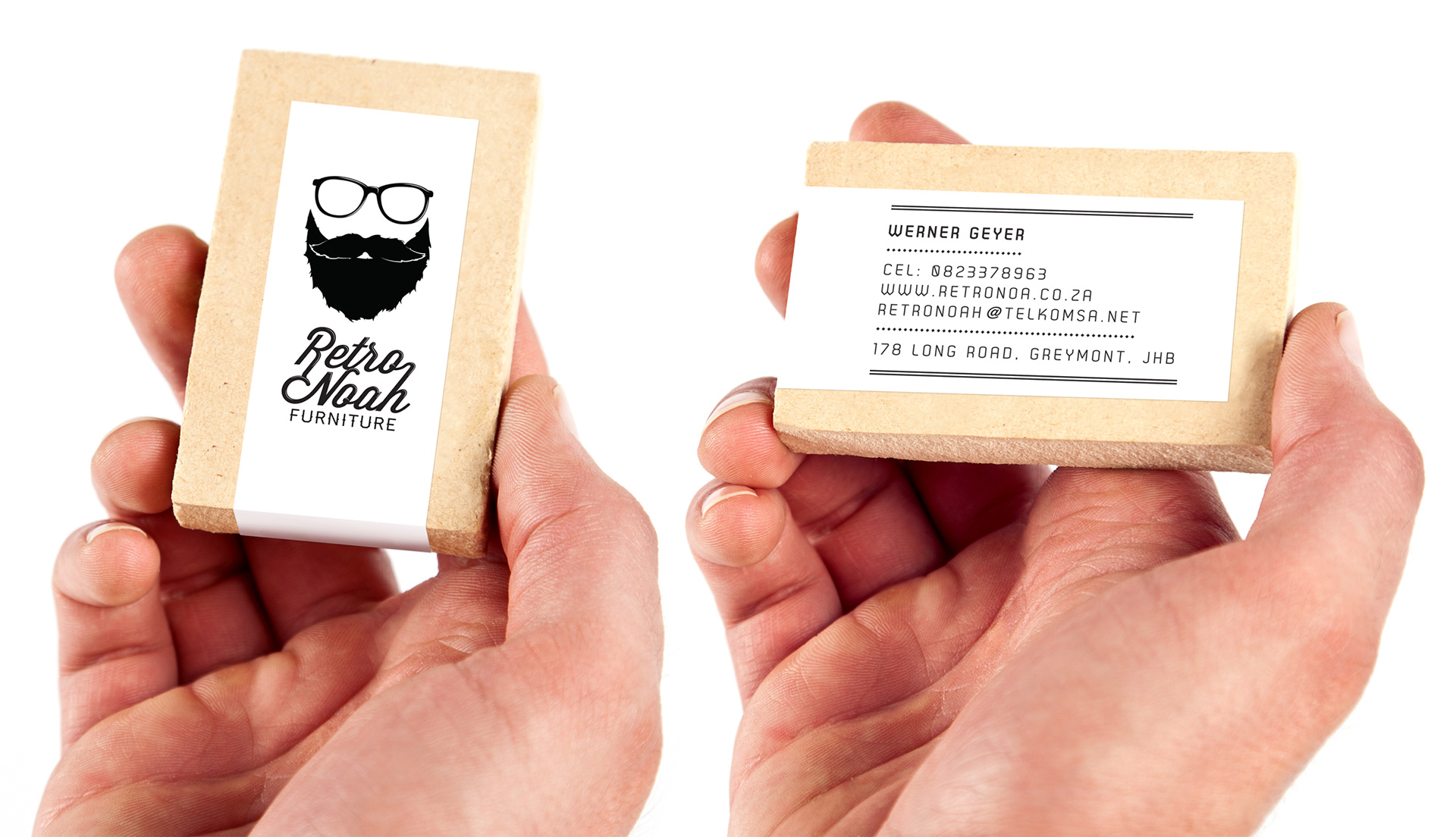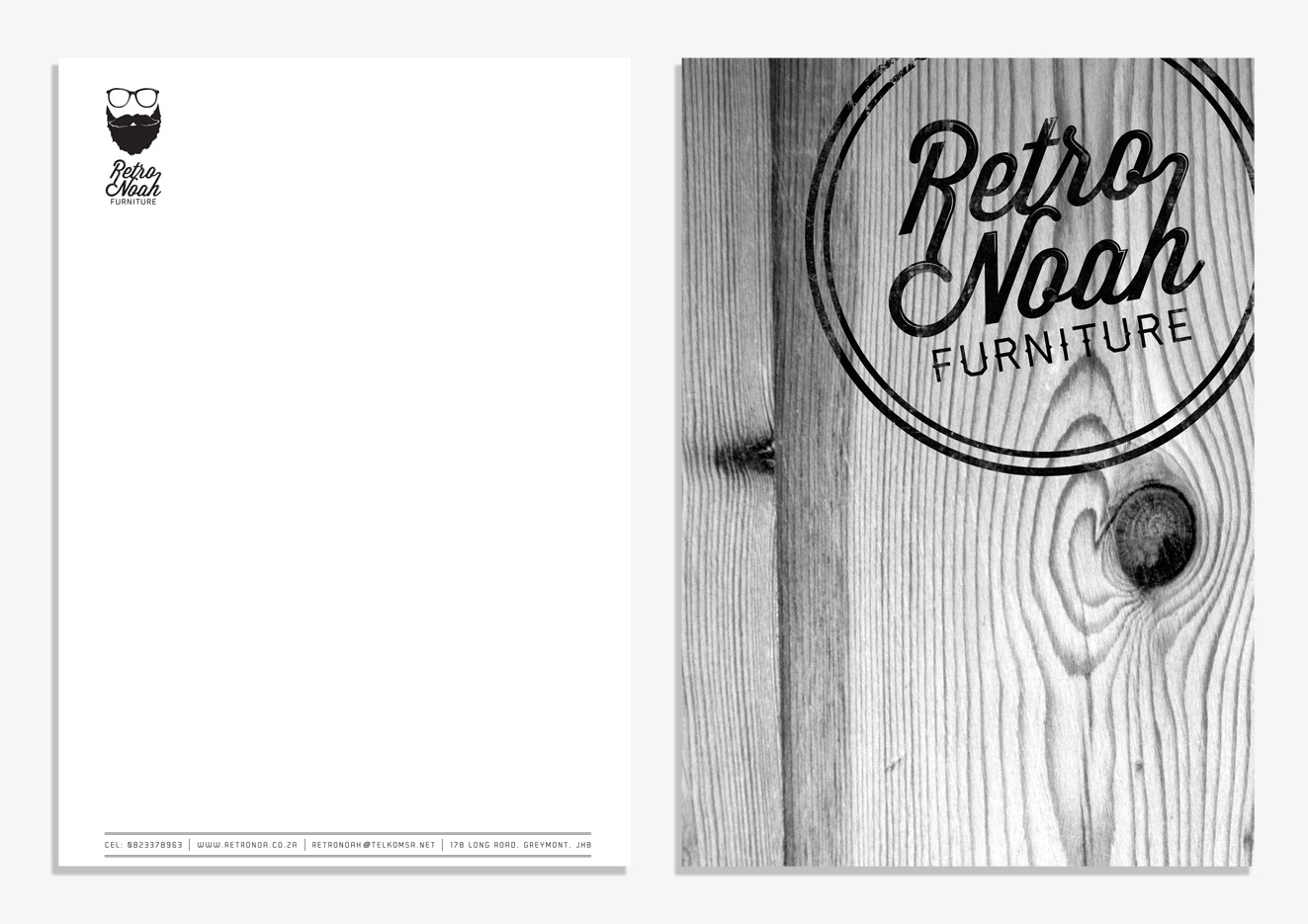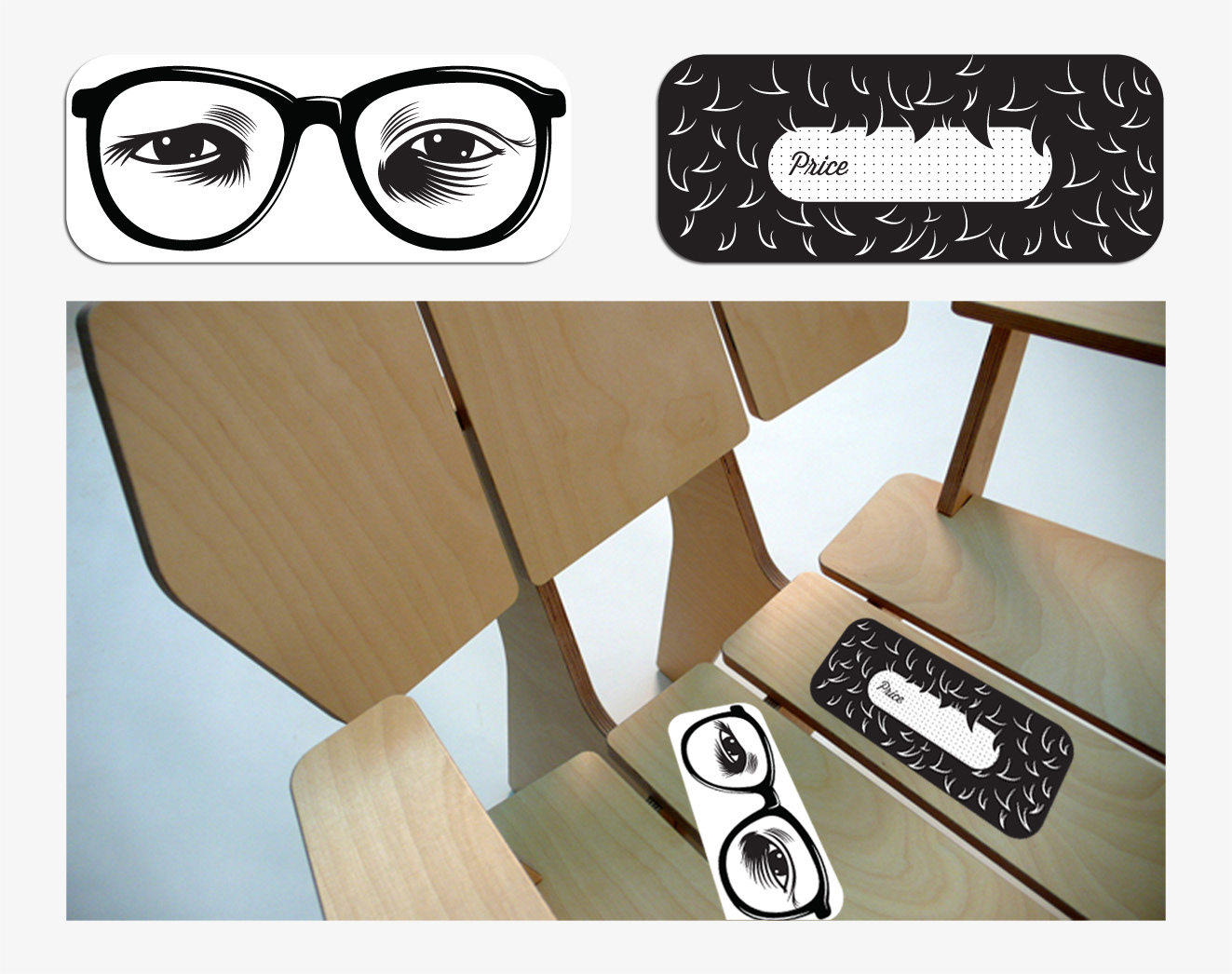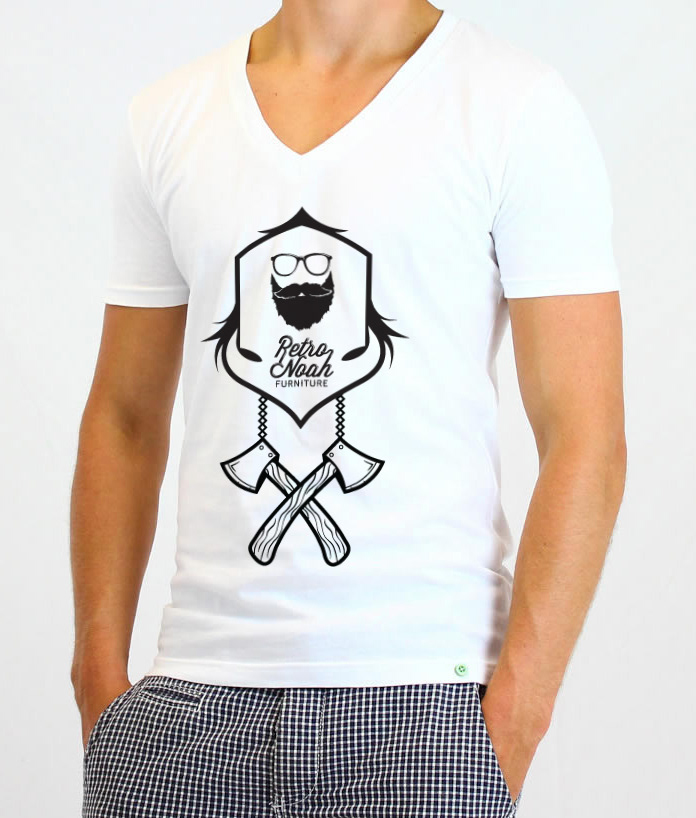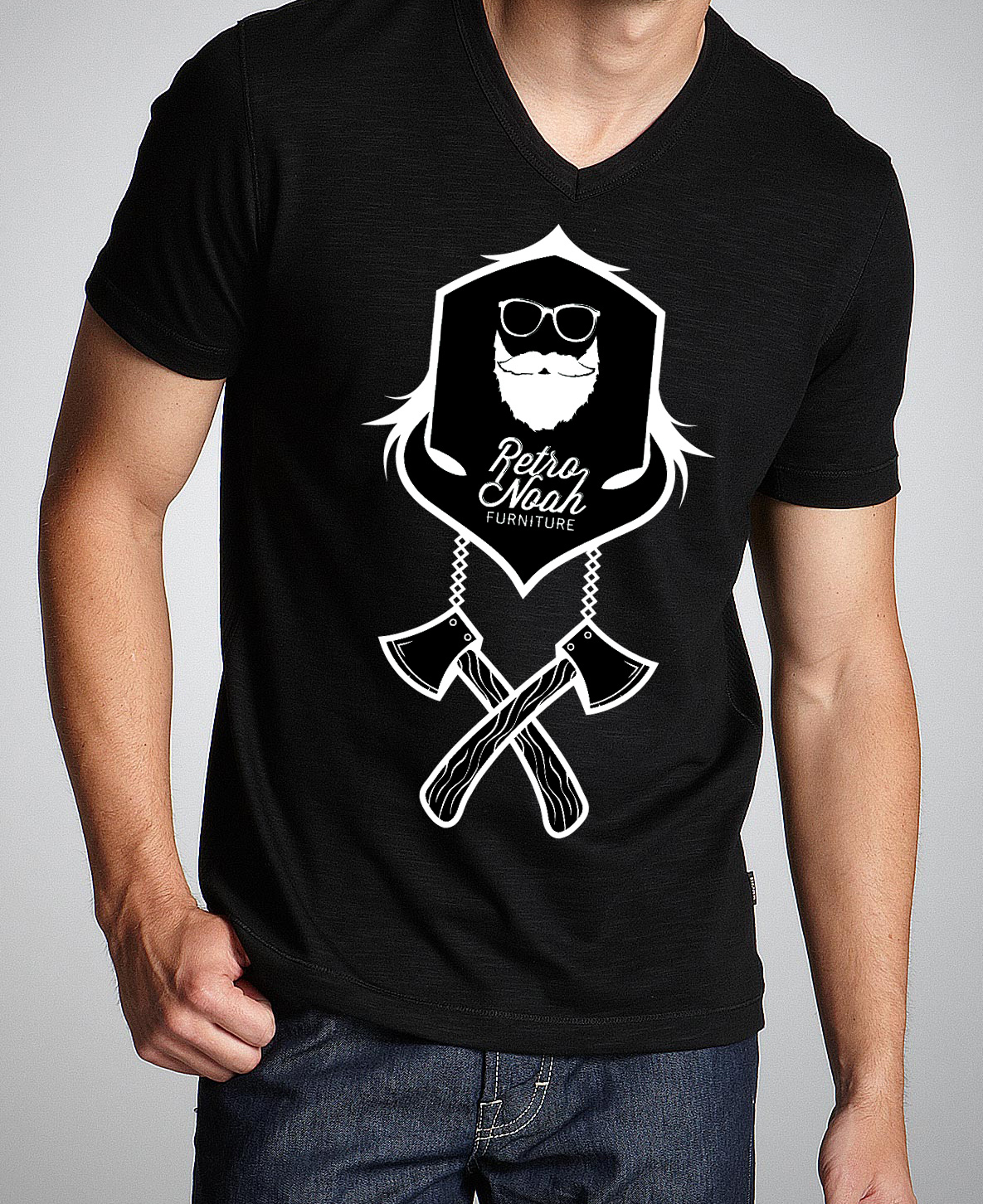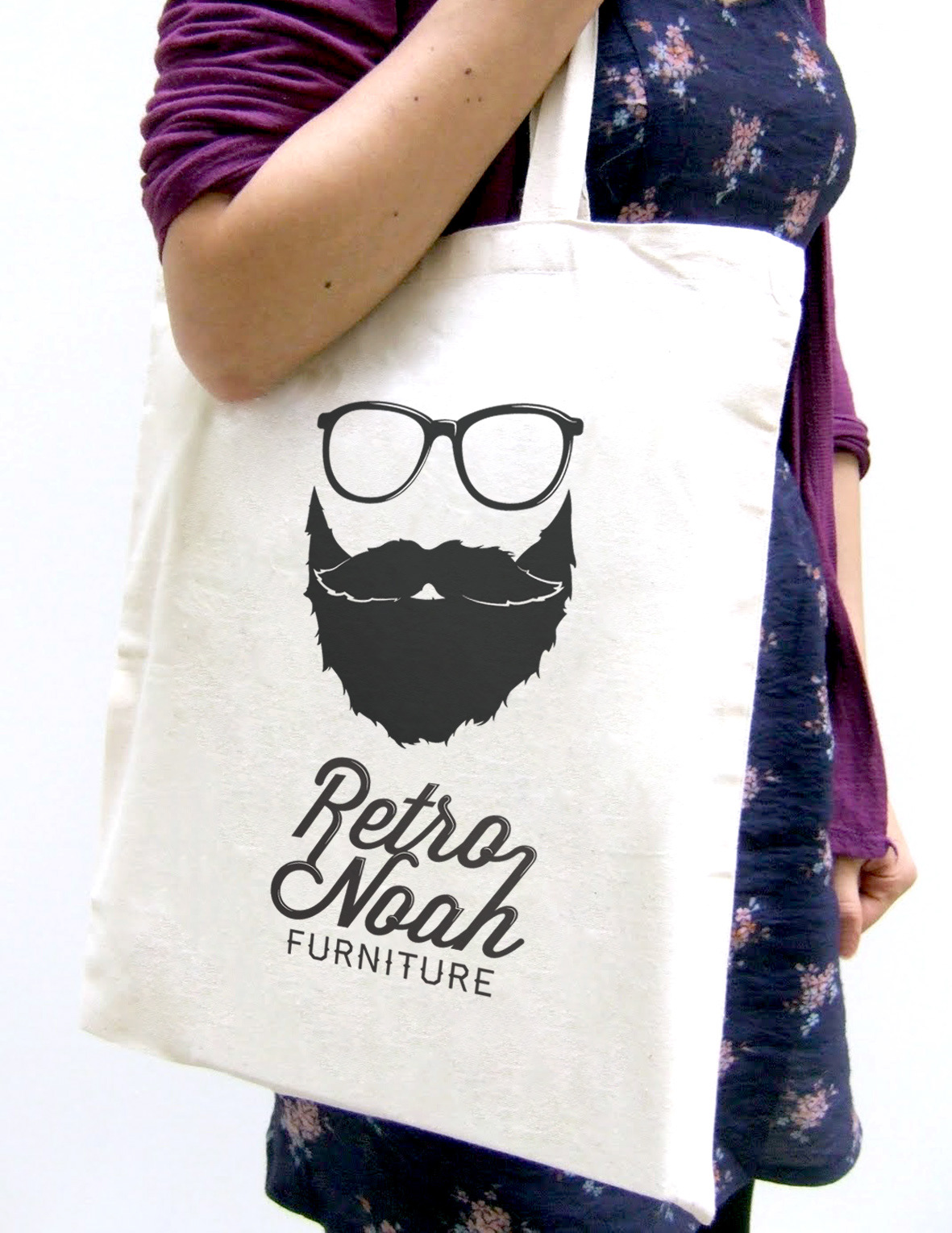 Creative Director: Gawie Joubert
Illustration: Gawie Joubert
Strategy: Barry Maitland-Stuart