Liv Pure Organic Clothing
Identity for an organic range of kids clothing.
Kerry Van Arkel approached us to develop an identity for her range of organic children's clothing. Targeted at kids between the ages of one and ten, the only stipulation of her brief was to include animals. Her first thoughts were to use the big five, South Africa's famous wildlife attraction but we moved away from that to include animals more familiar to the imaginations of most children. From our memories as kids, gardens were littered with the foxes, rabbits, monkeys and other creatures that graced the pages of our favourite books so we introduced these animals into the identity instead.
Once we developed the palatte for the identity we offset the colour from the linework as a deliberate printing 'error' in order to mitigate the sharp perfection of the vector style and reinforce the organic nature of the clothing.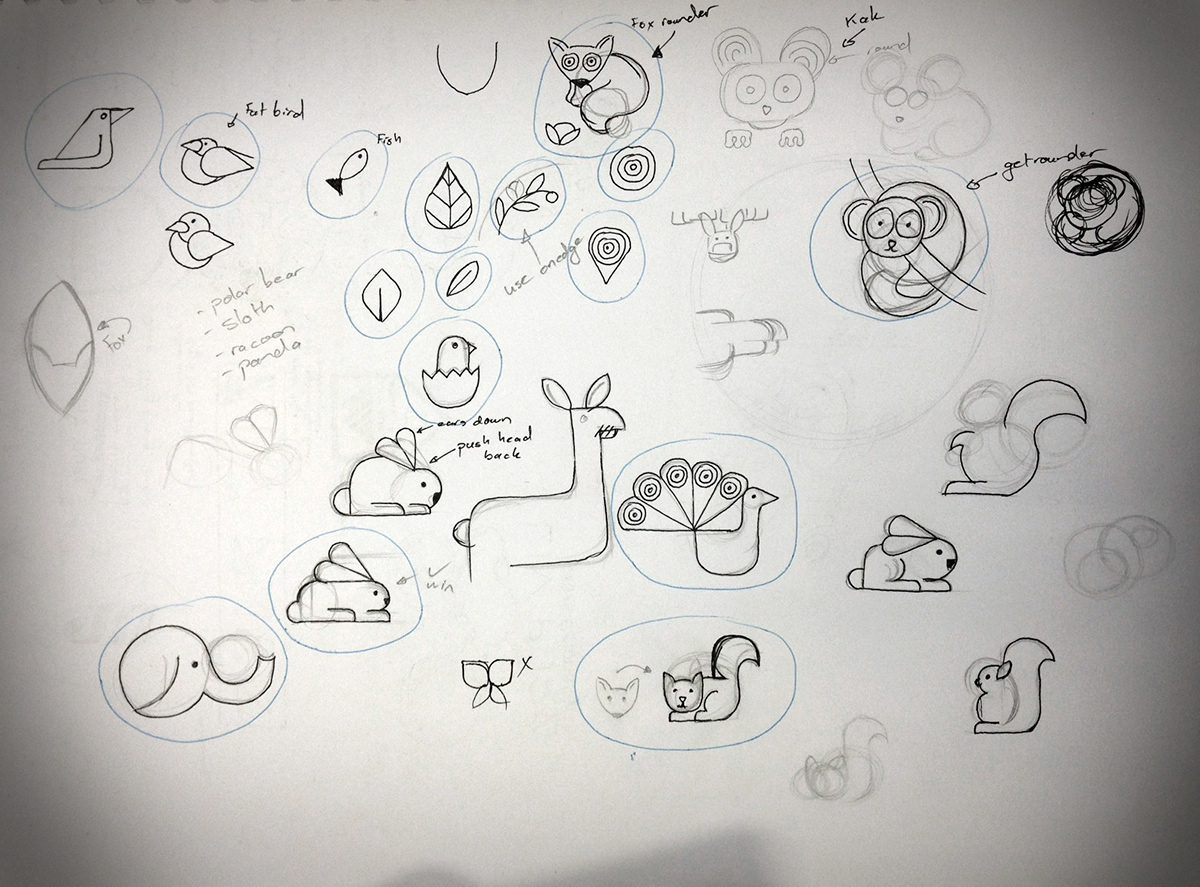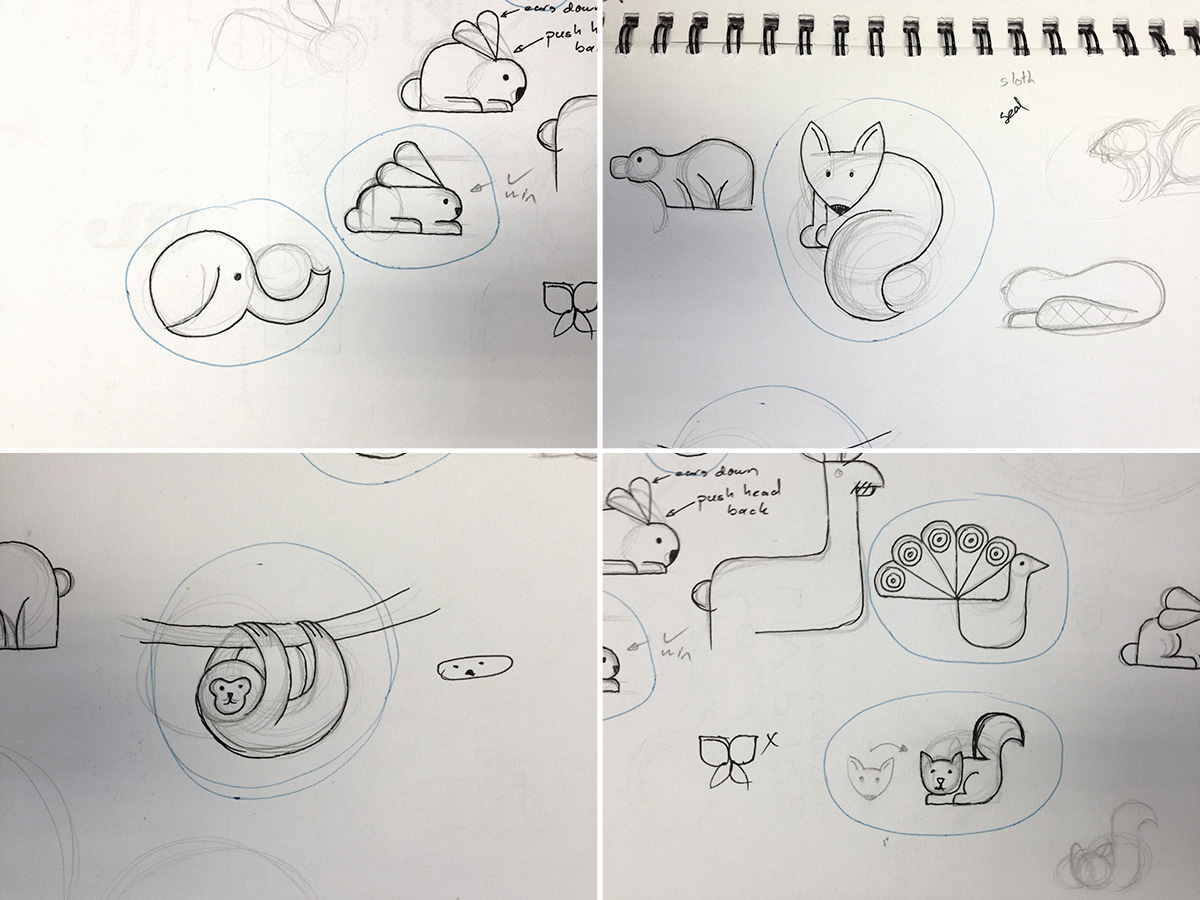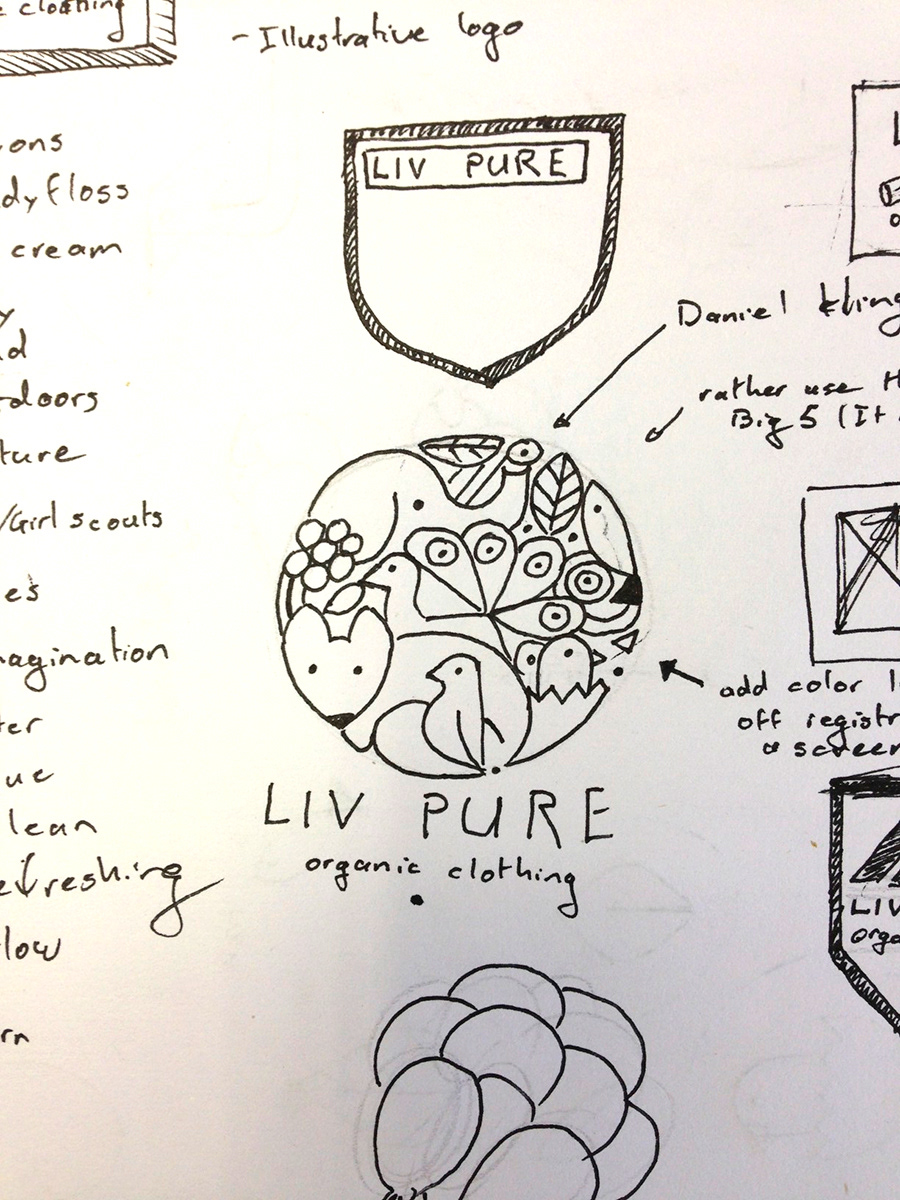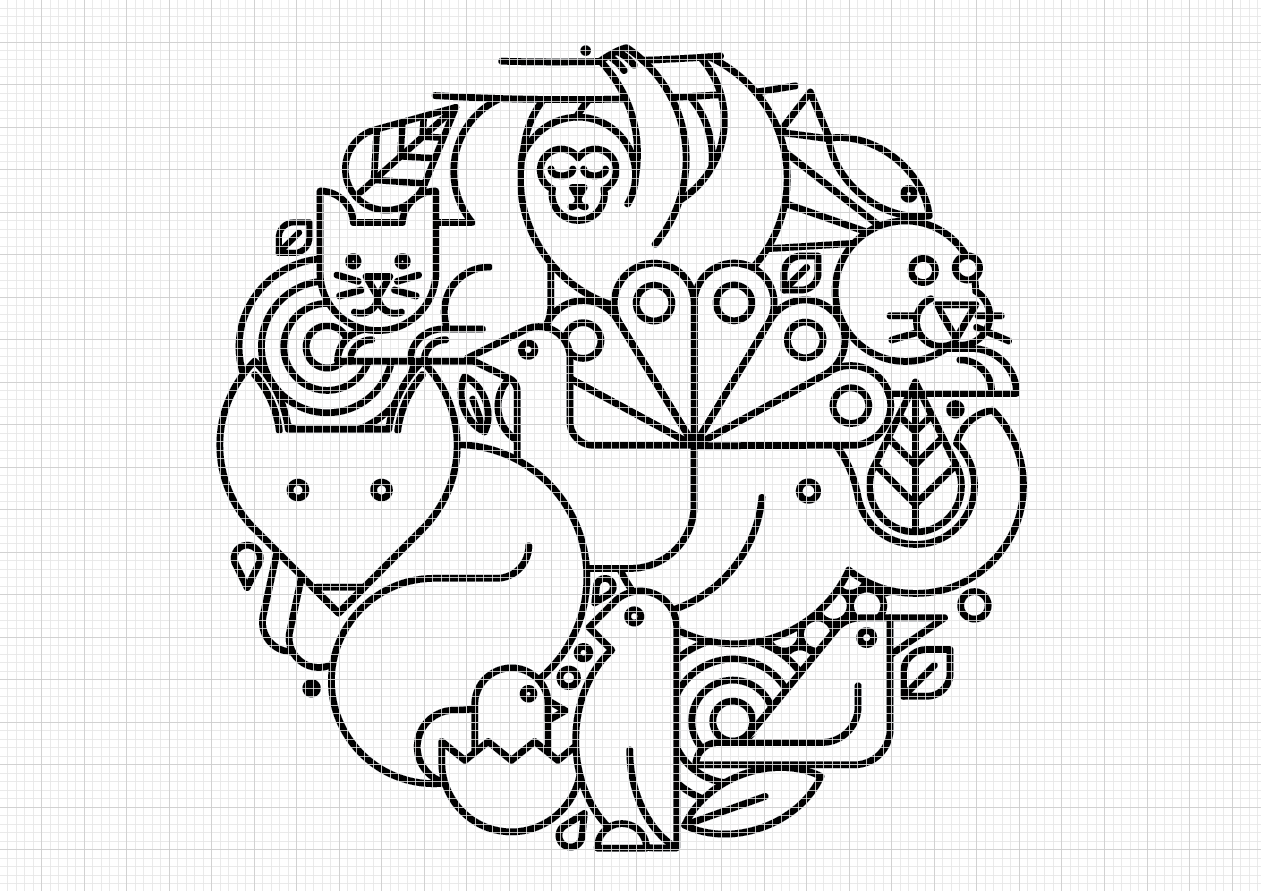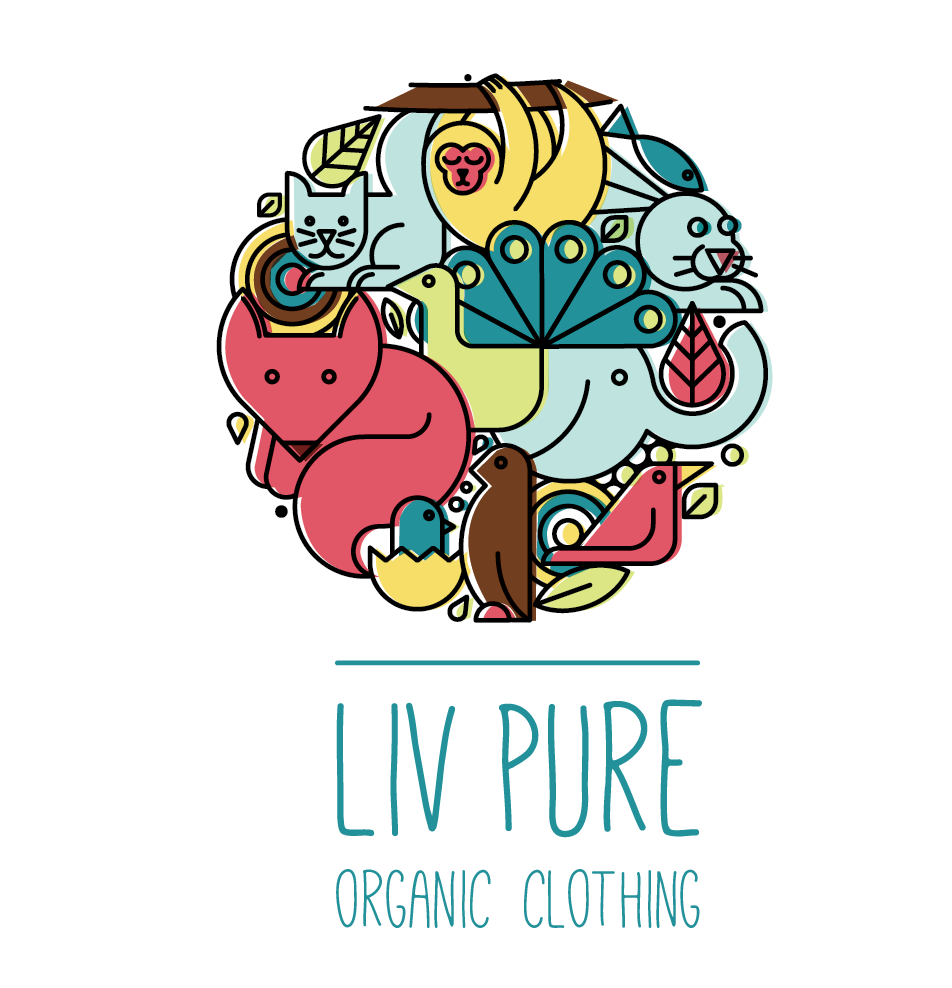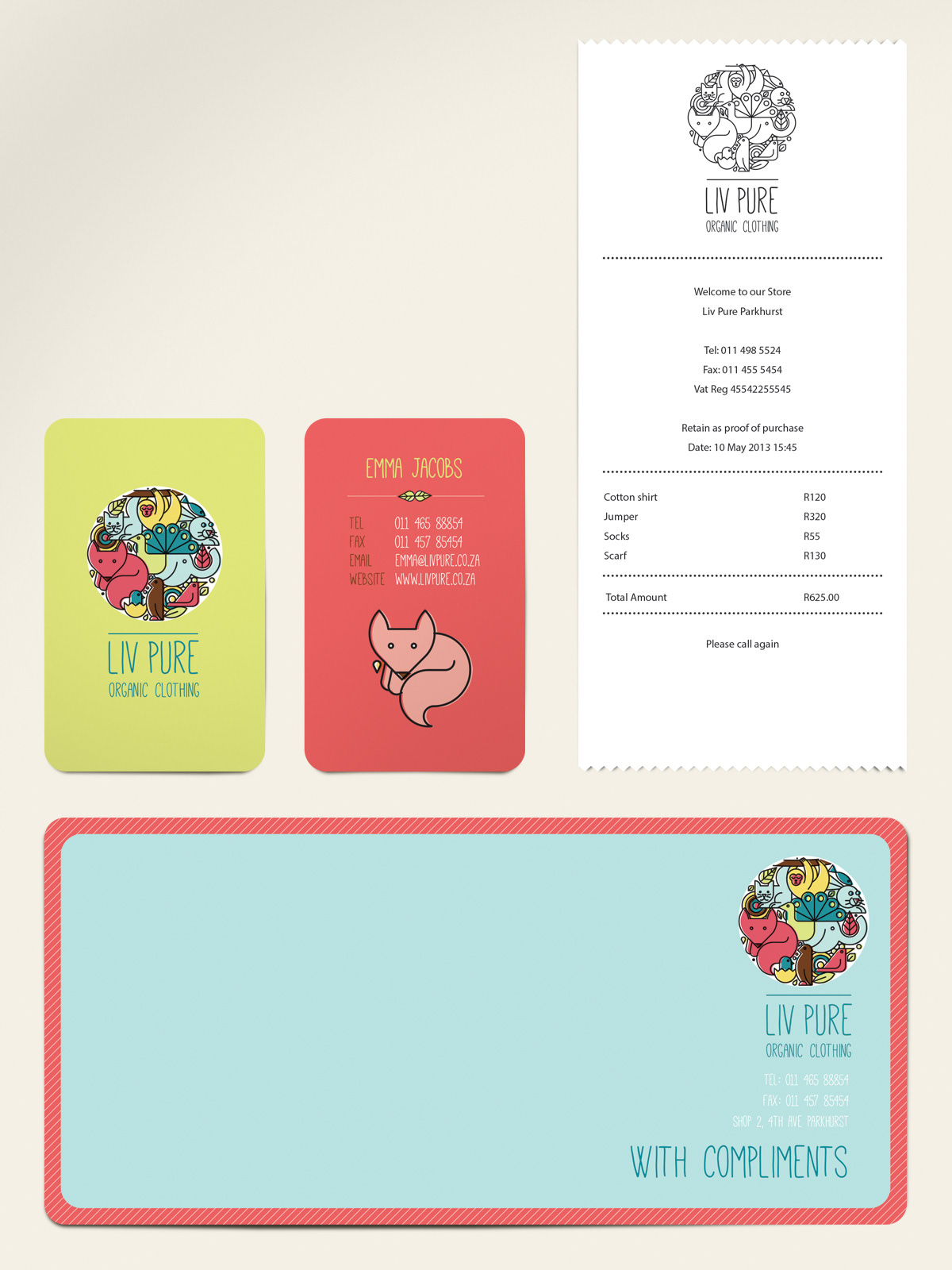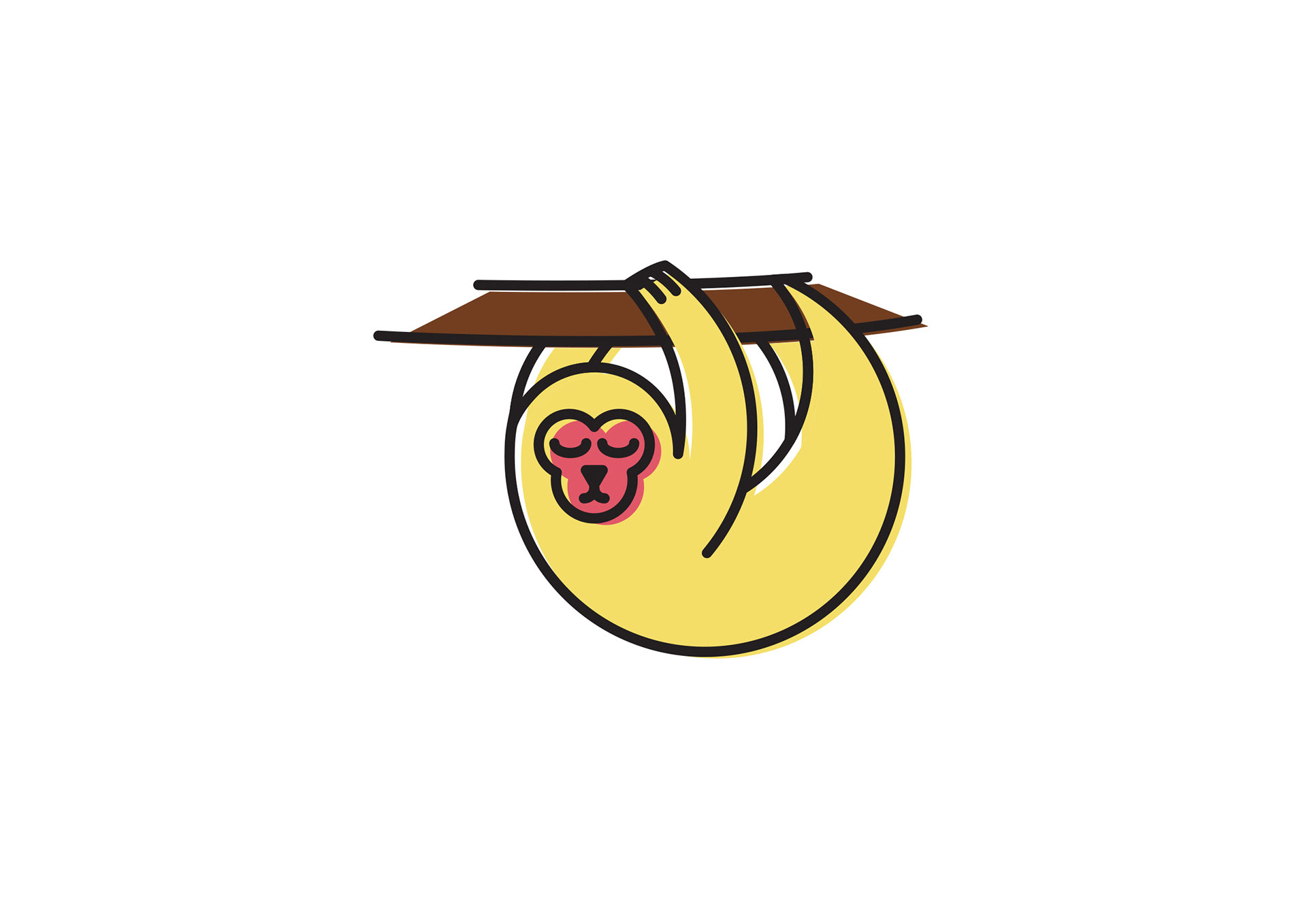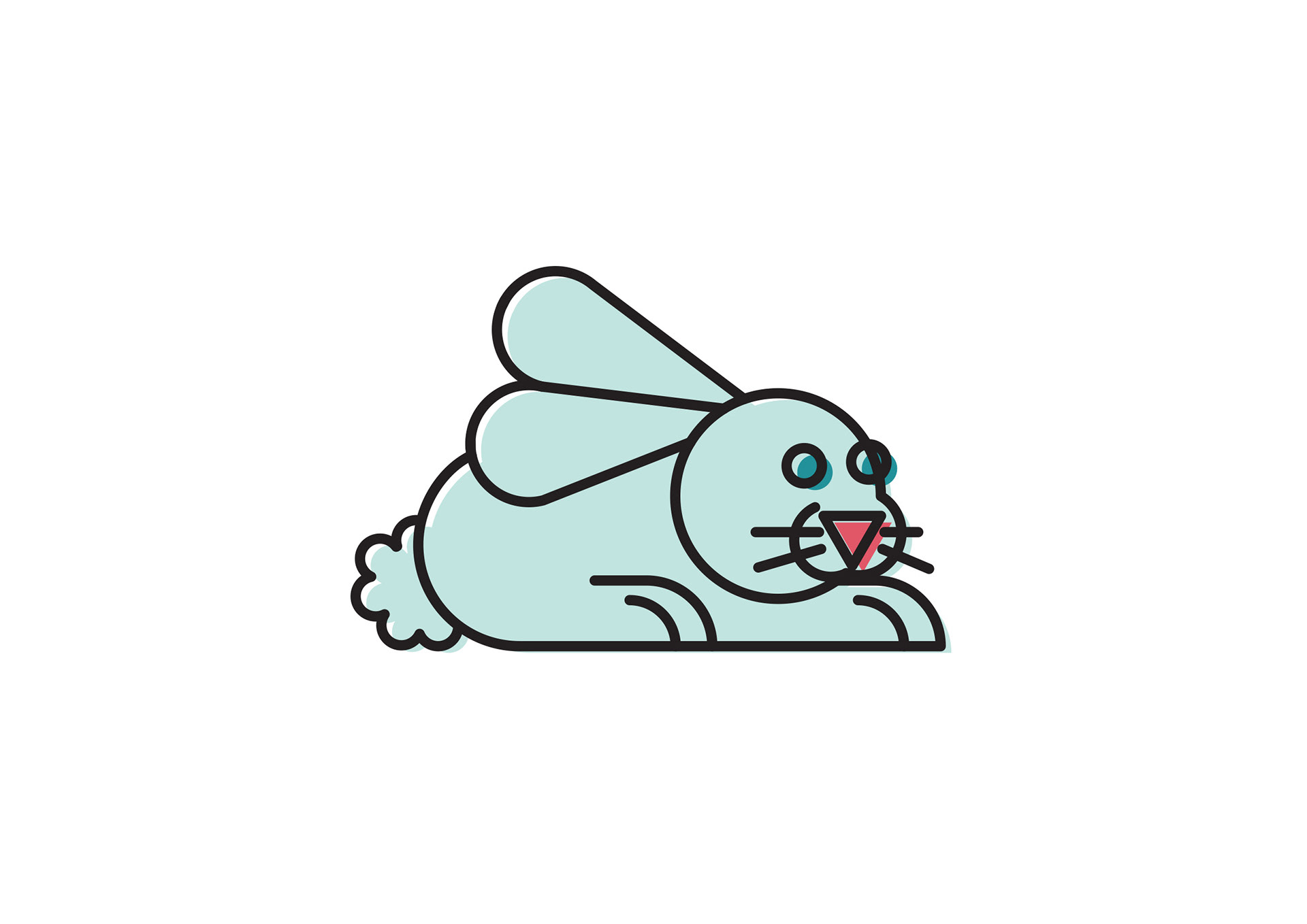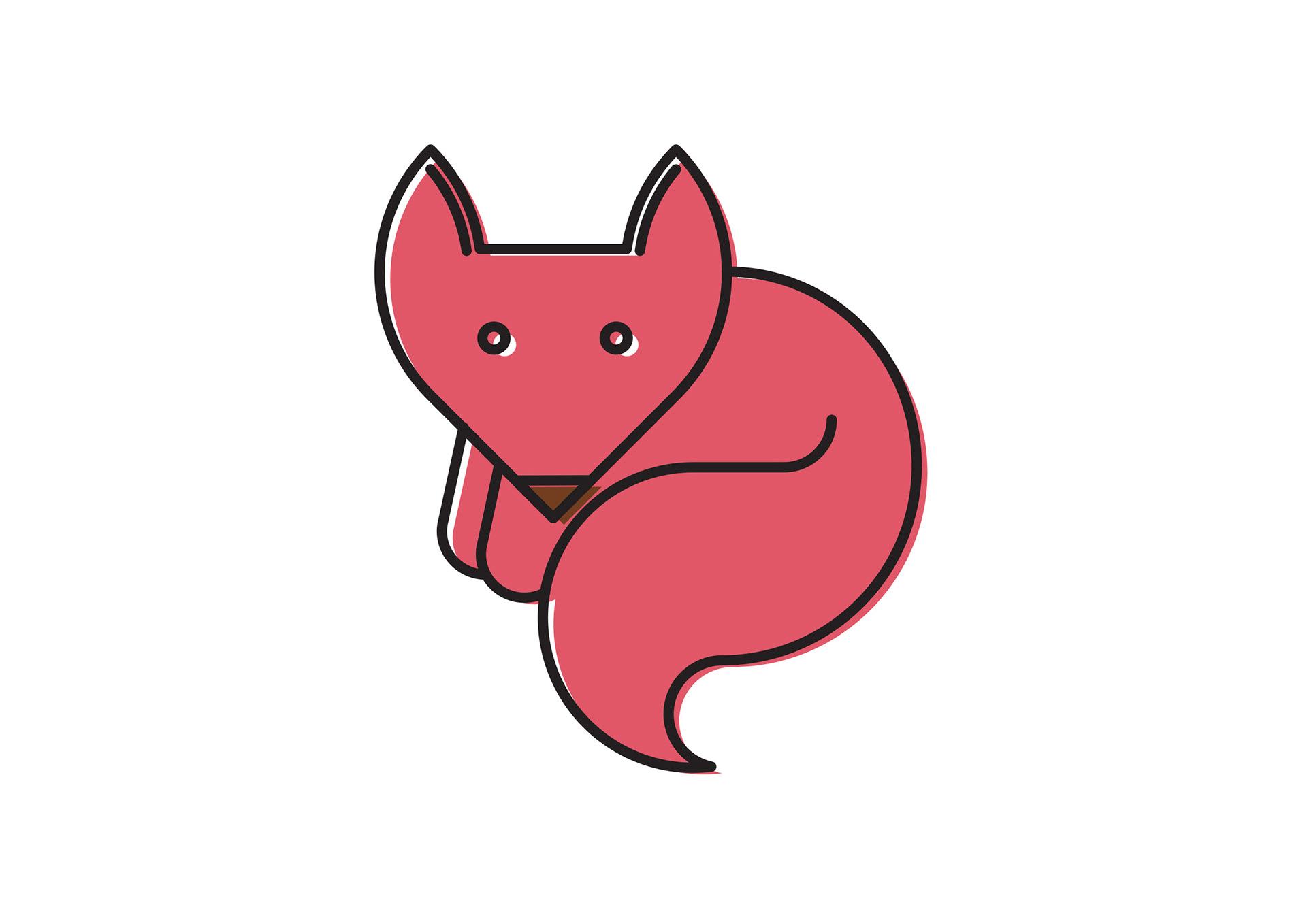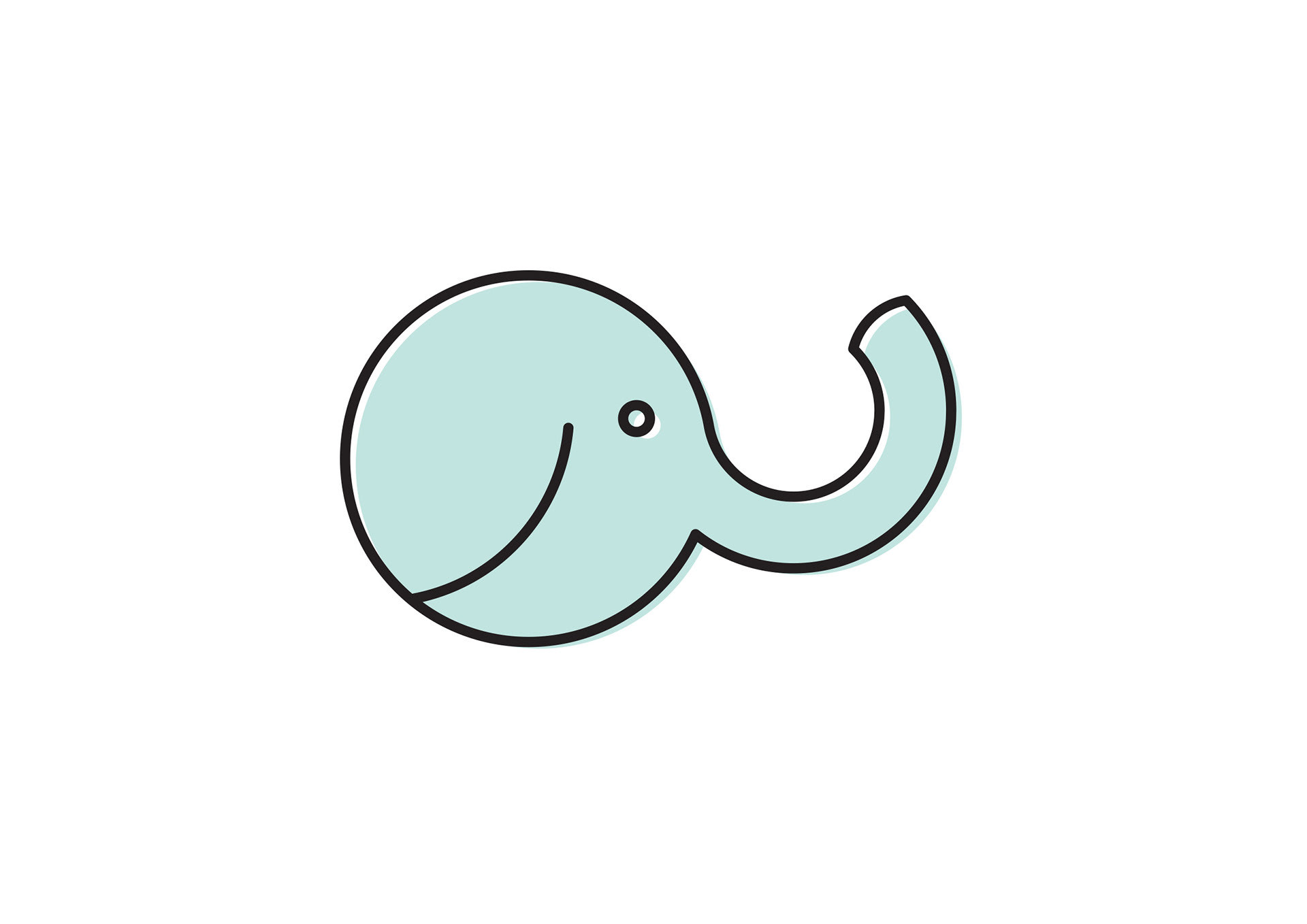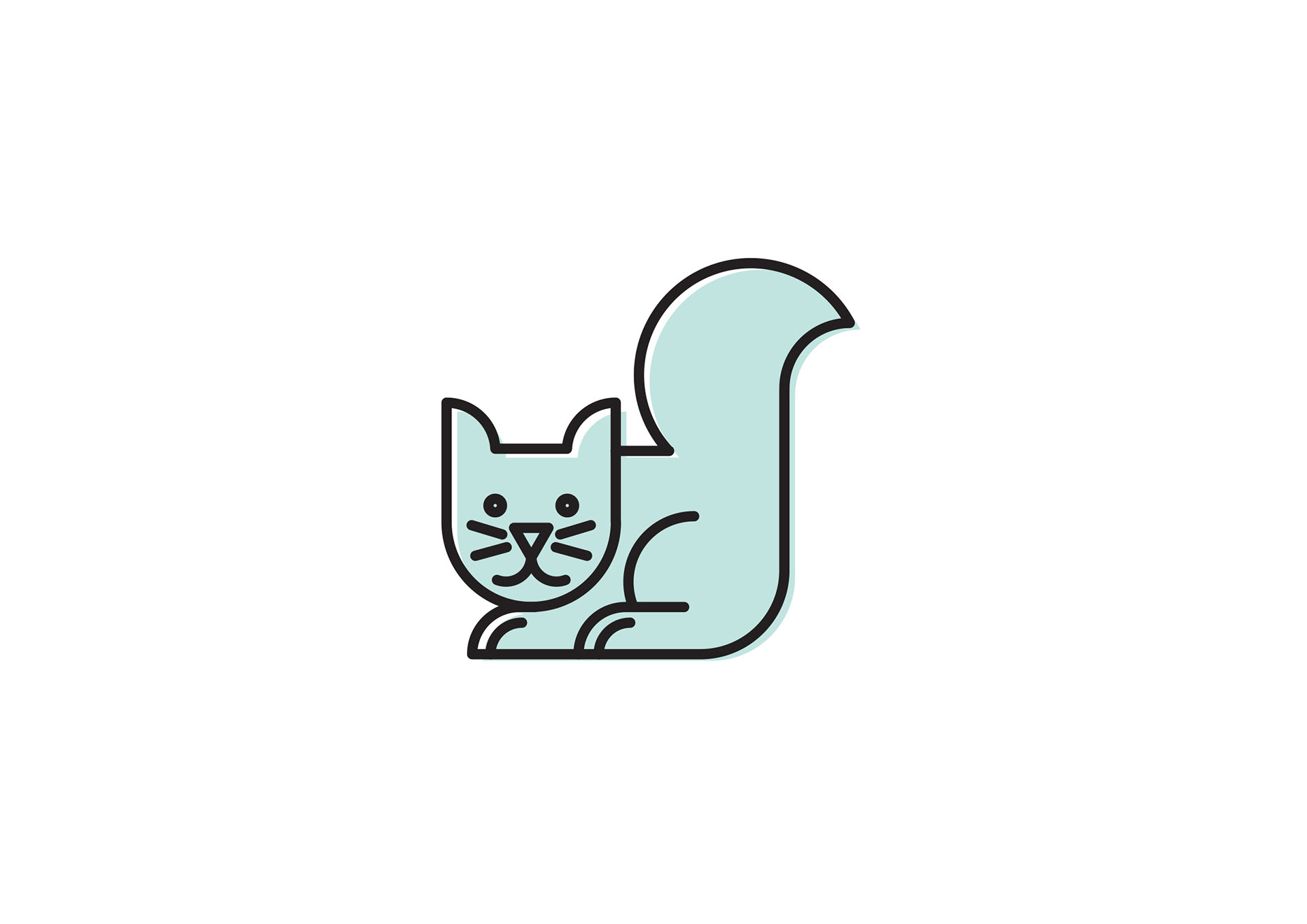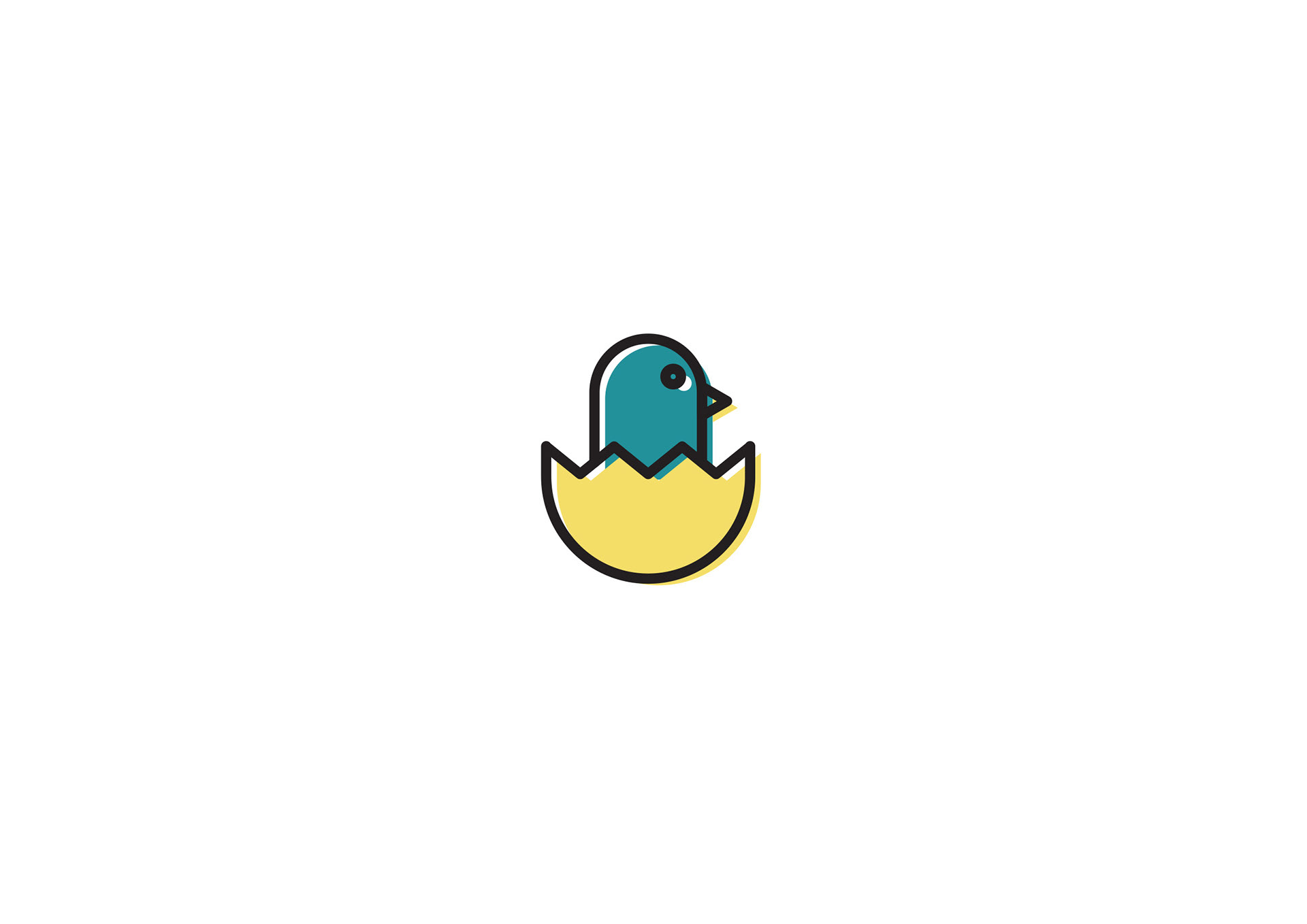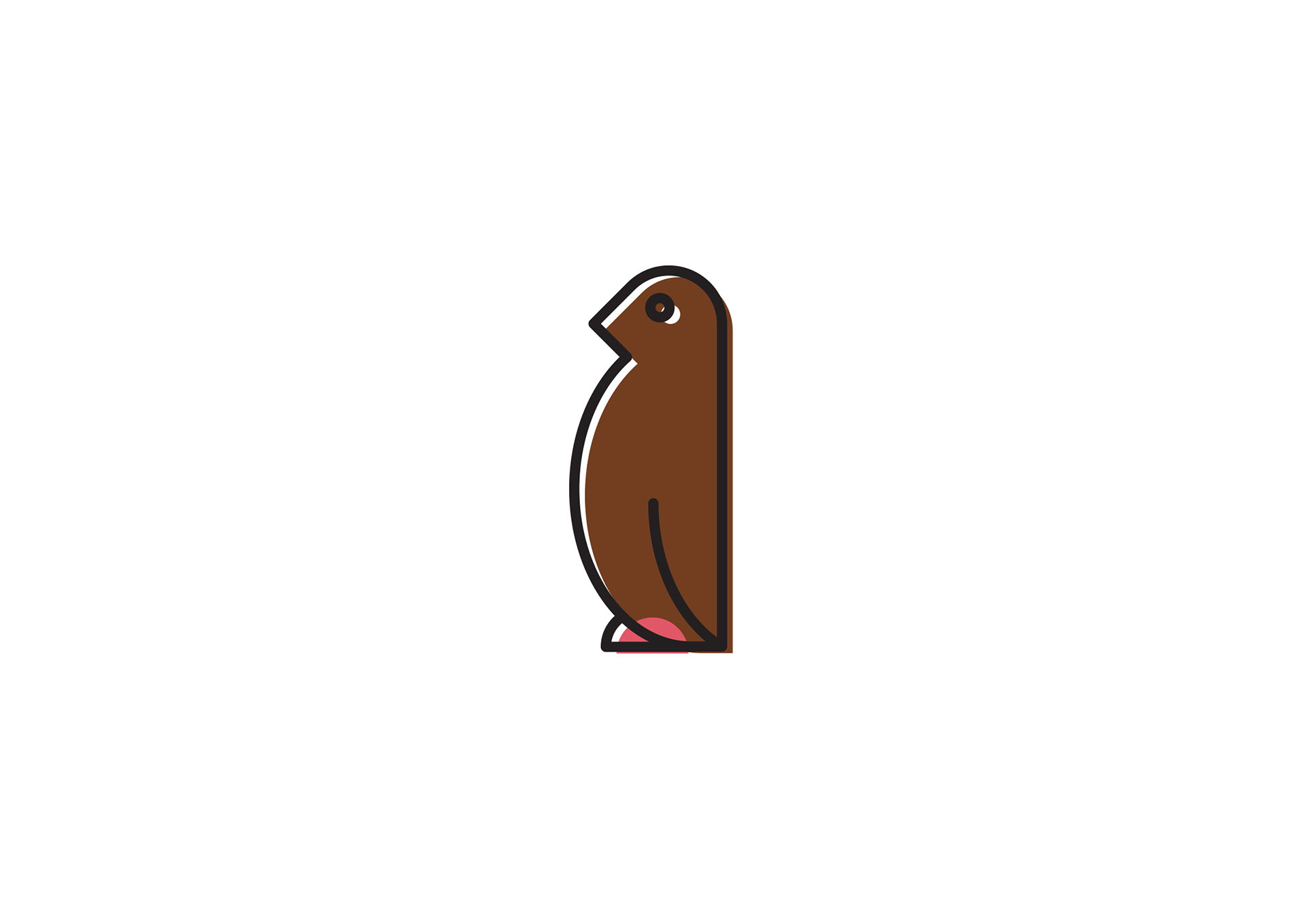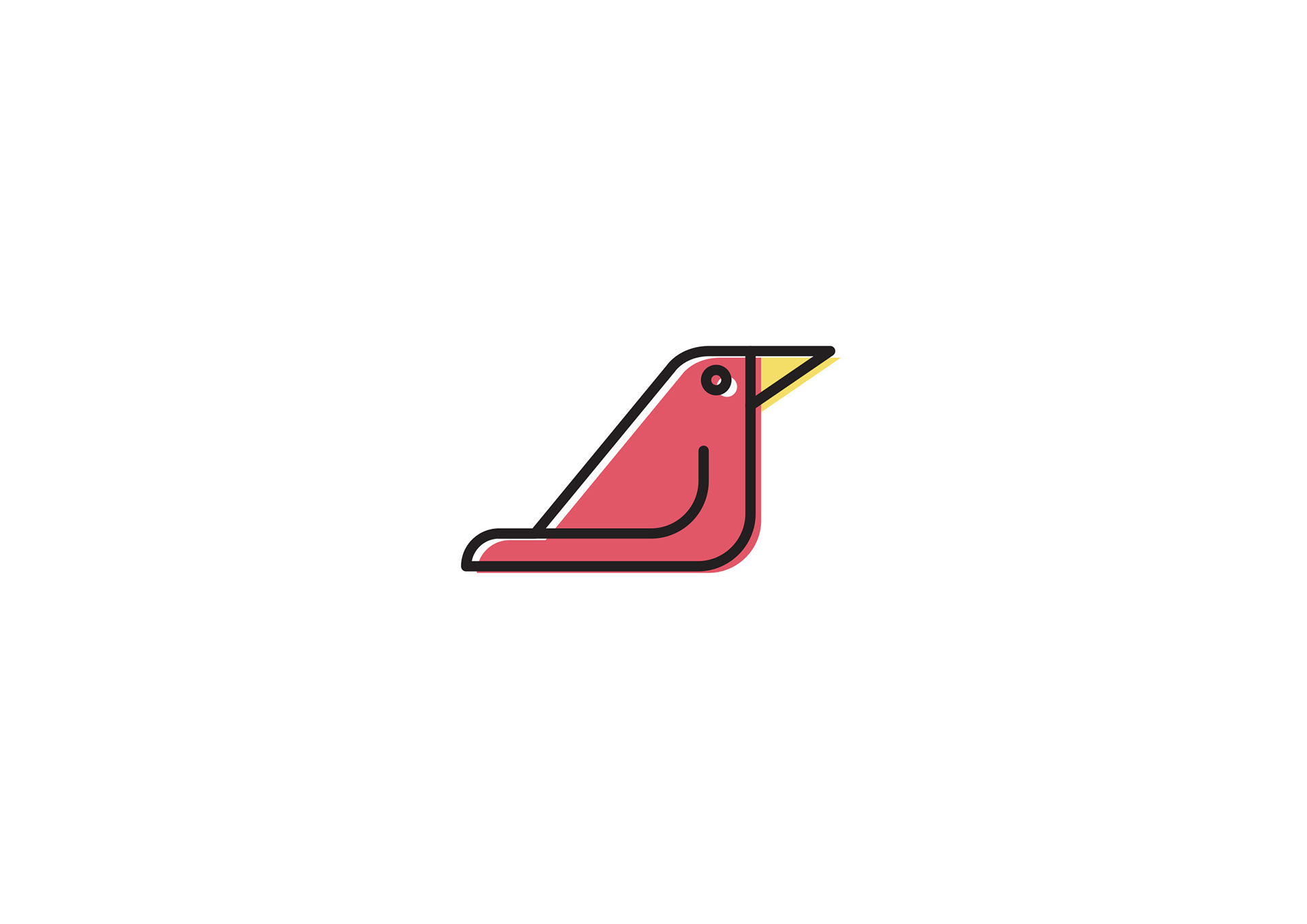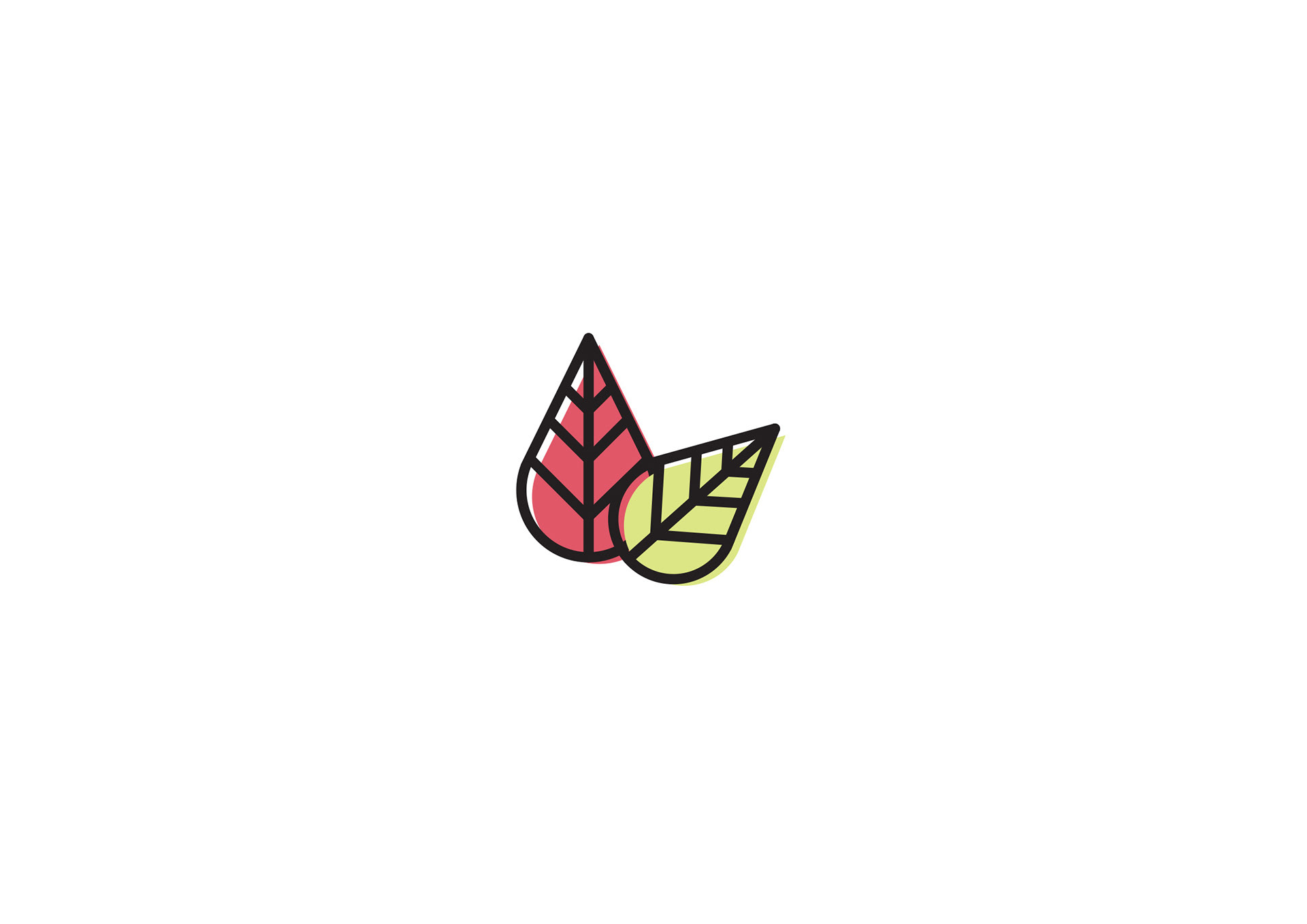 Concept and Illustrator: Gawie Joubert
Designer: Micaela Reeves
Creative Director: Barry Maitland-Stuart