Department of Transport
Billboard and digital campaign for South African Department of Transport.
We were commissioned to create a campaign for the Department of Transport encouraging South African drivers to return to the most basic rules of the road. We wanted to portray the very simplistic messages in a way that wasn't too preachy and would be a little more memorable than the authoritarian and scare-tactic methods that are normally used for road safety advertising.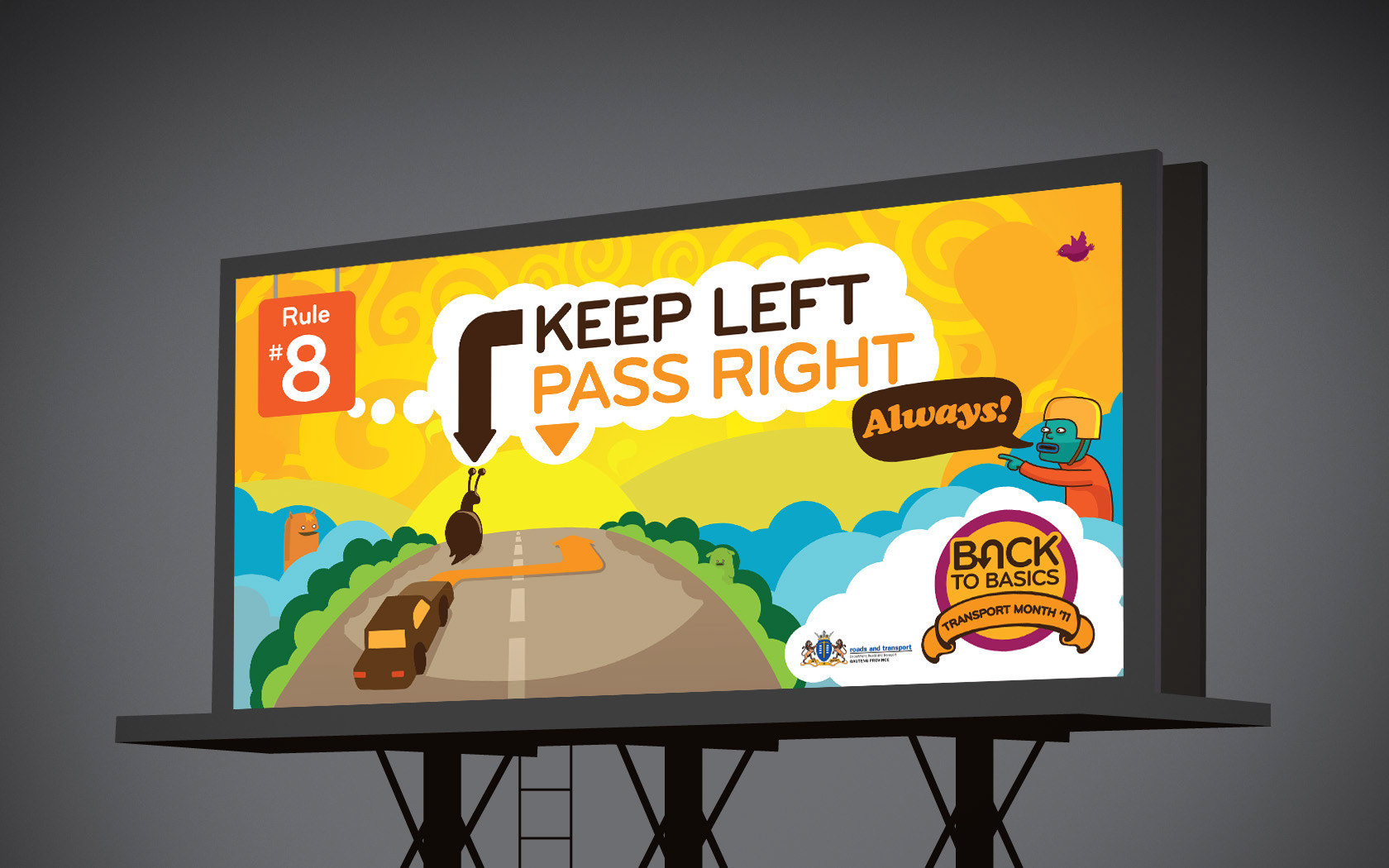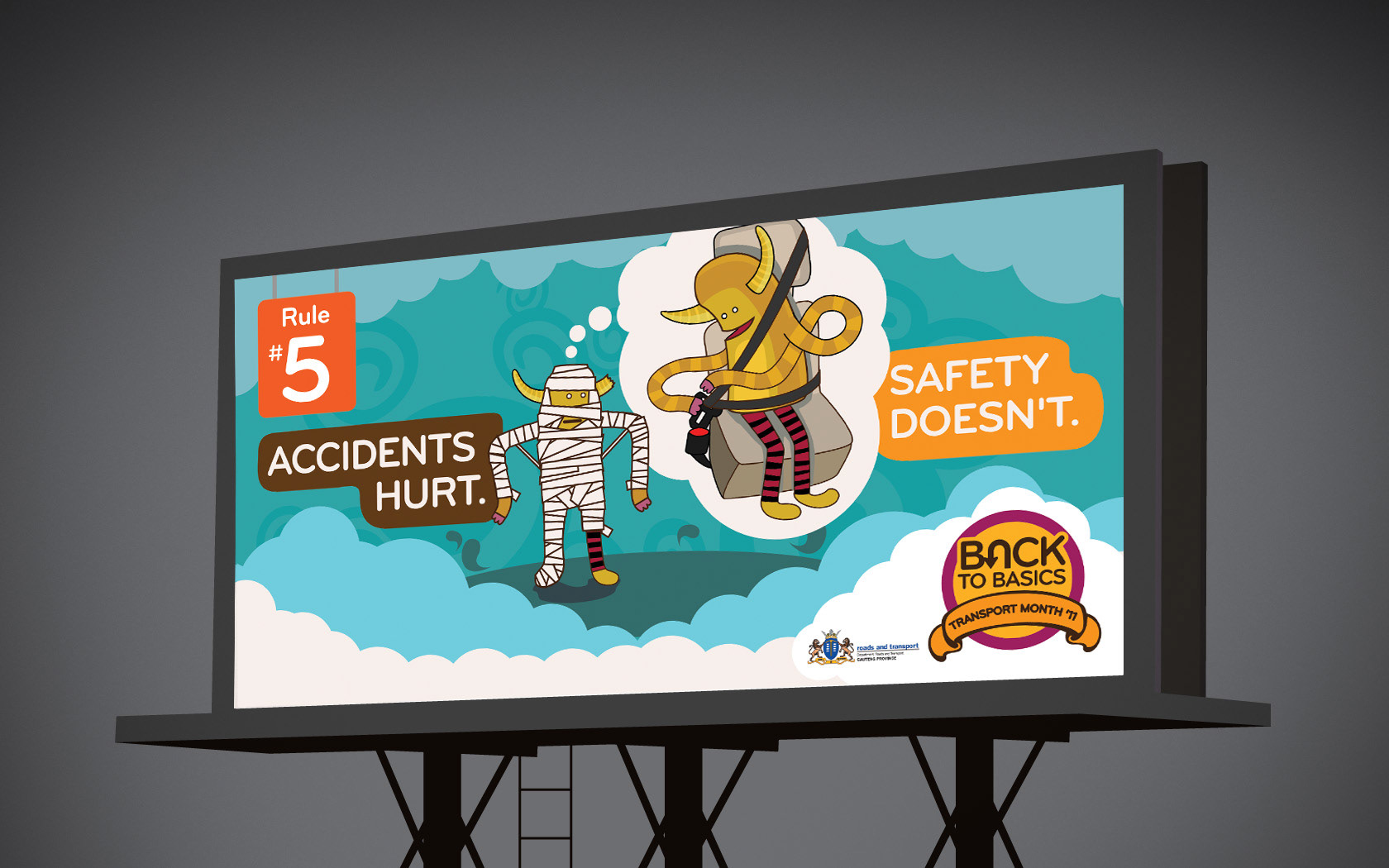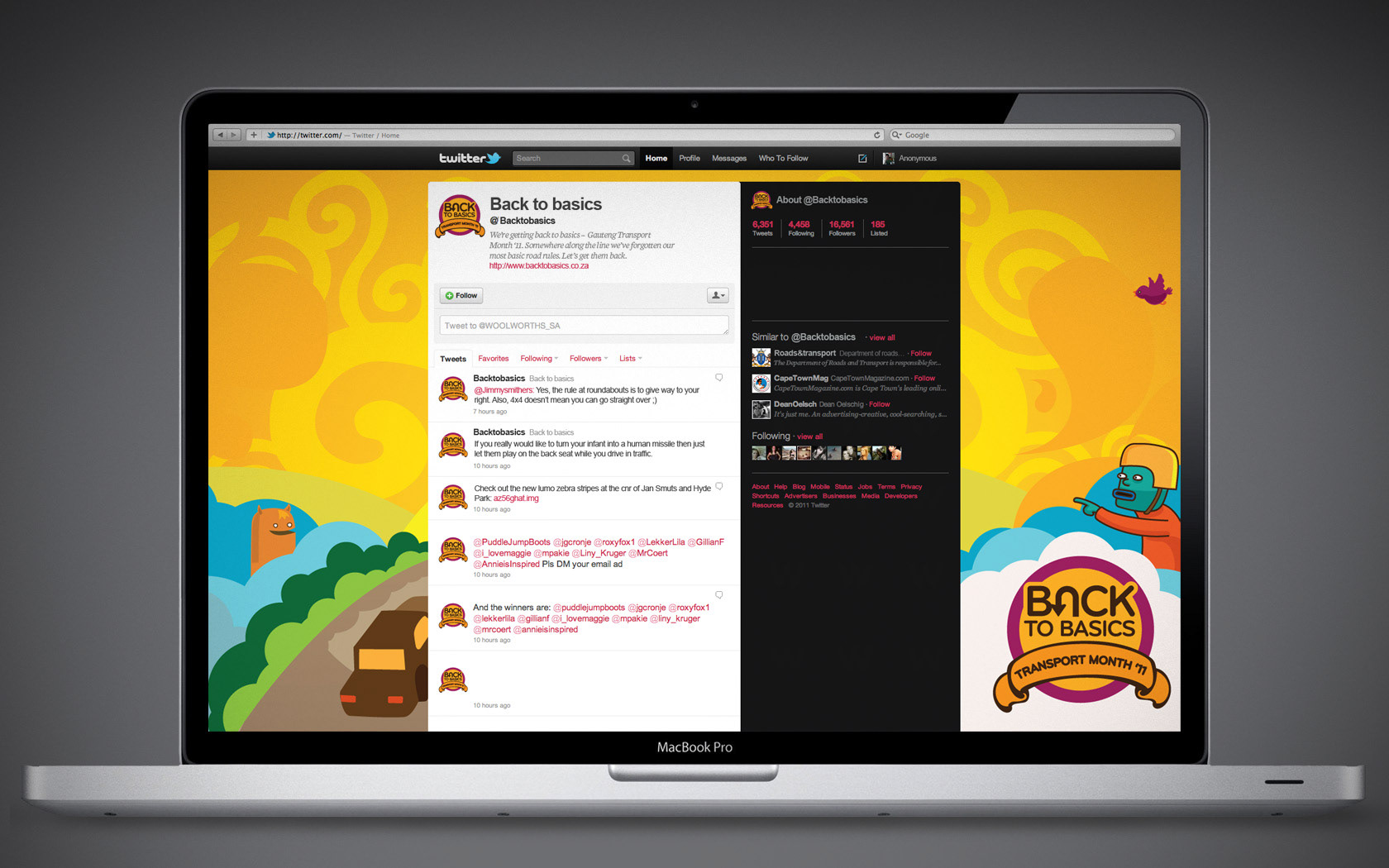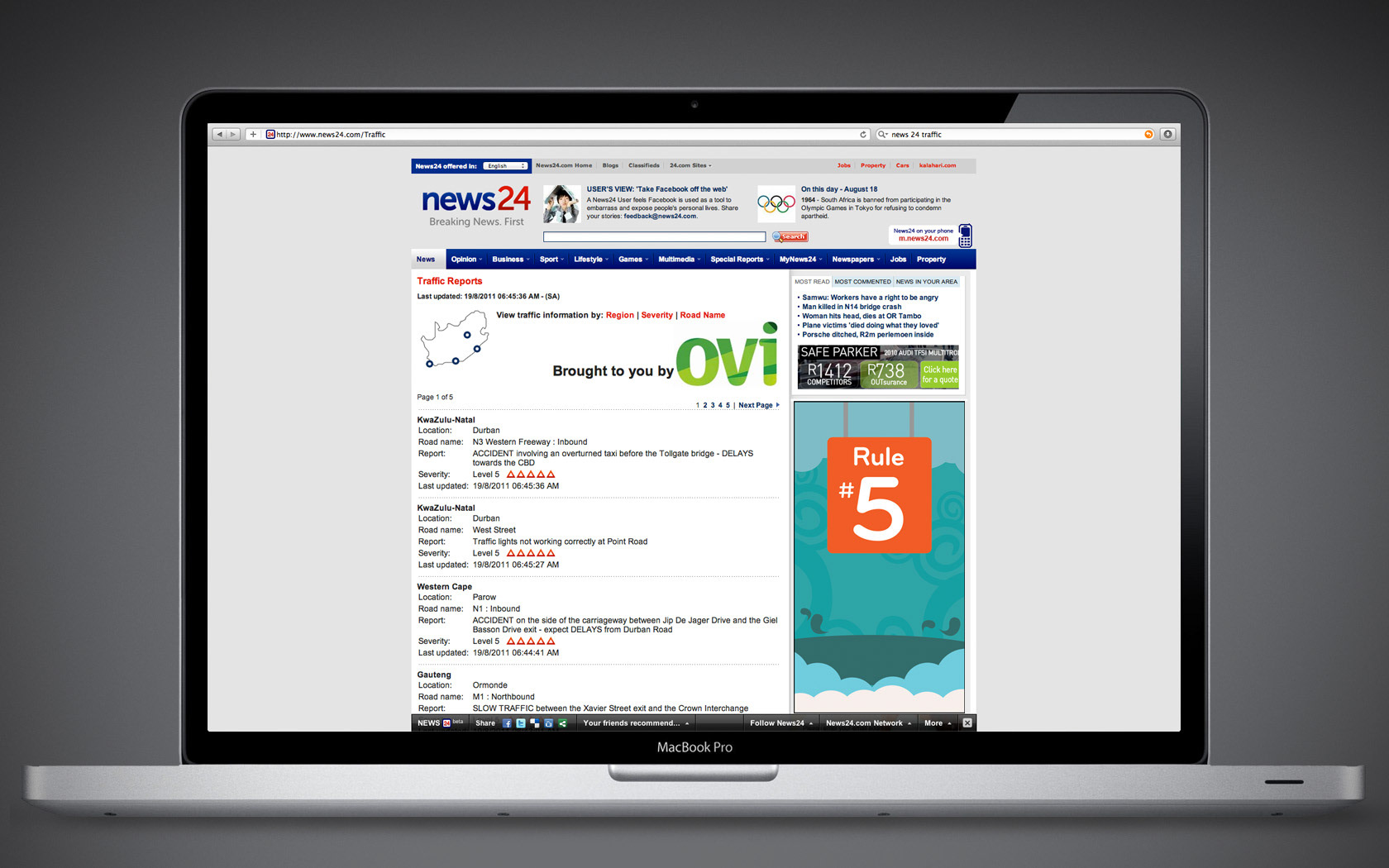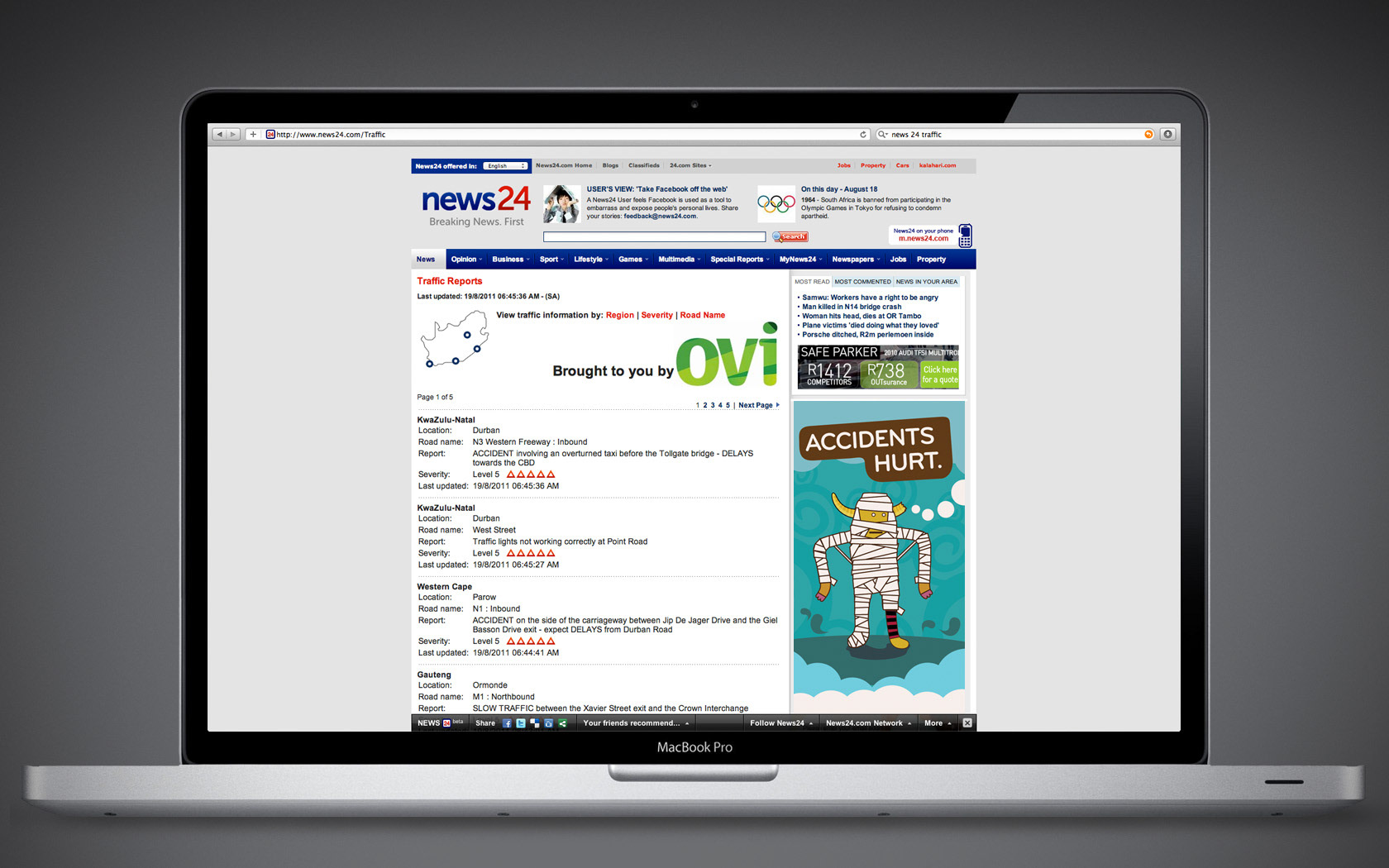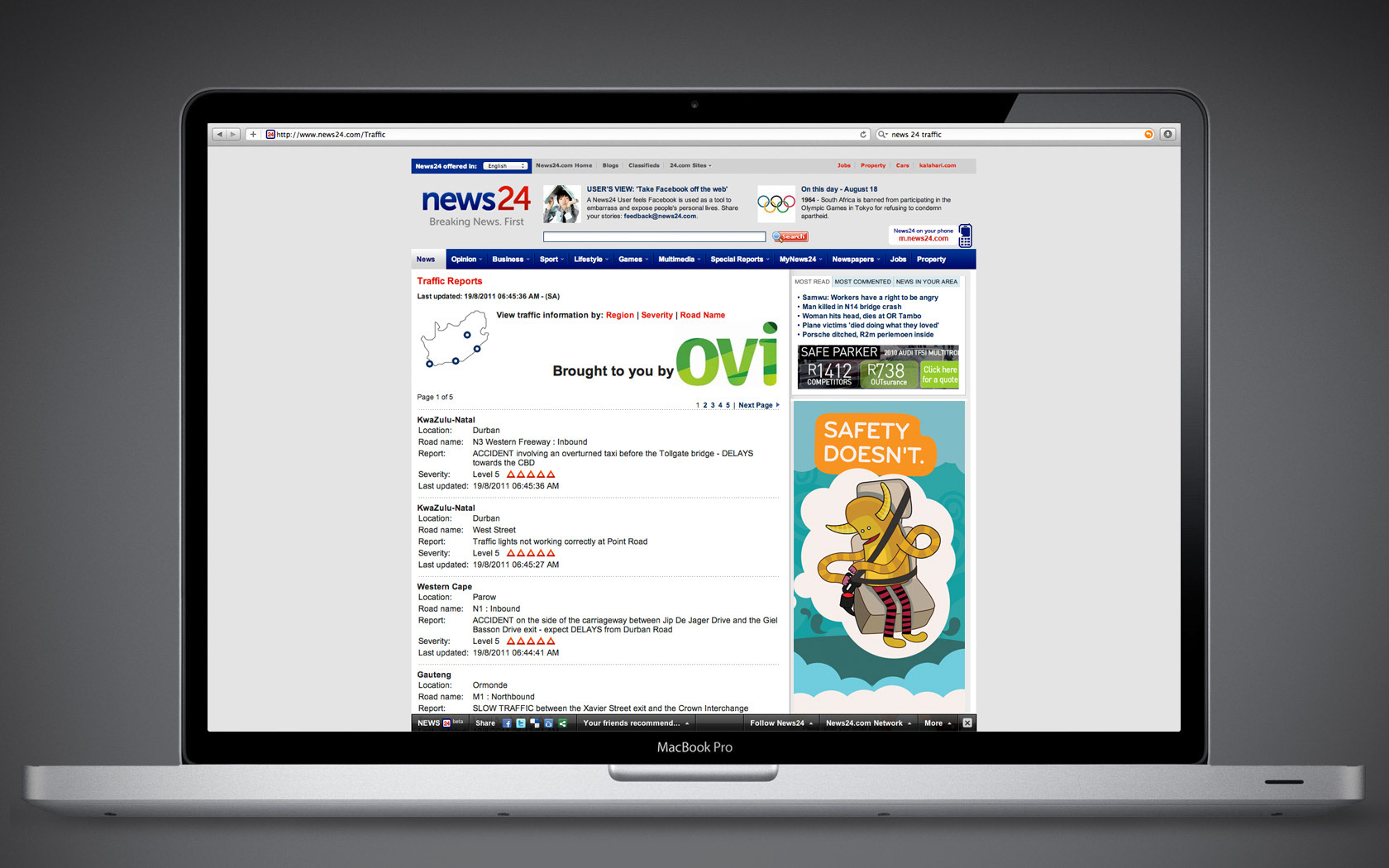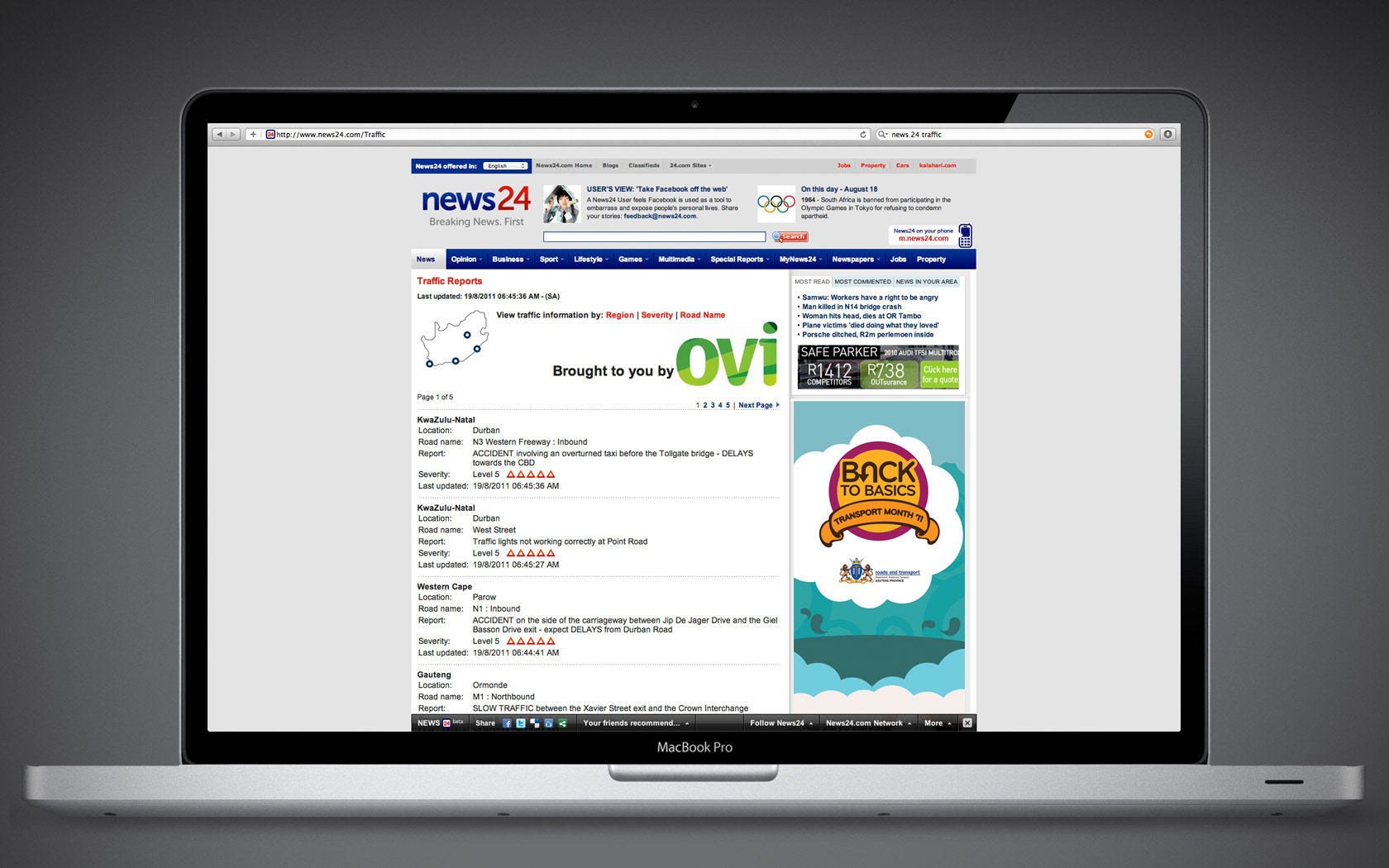 Creative Director: Barry Maitland-Stuart
Art Director: Barry Maitland-Stuart
Designers: Jessica Paulo, Nikki Brand
Copywriter: Mathoto Matsetela